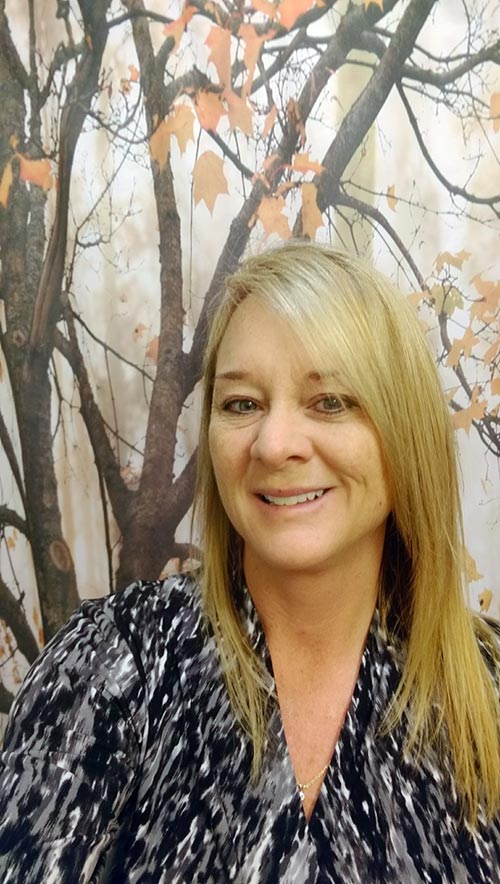 Local 52/ASEA member Dawn Duval recently shared her thoughts about AFSCME's Free College Benefit and why she chose to pursue the program.
AFSCME: Are you the union member or a family member of a union member? What is your job?
Duval: I am the member. I'm a project assistant to the director, working for the Department of Labor and Workforce Development, Division of Vocational Rehabilitation (in Alaska).
AFSCME: Where did you hear about the program?
Duval: I actually read about it in a newsletter back in the fall of 2016. Most people just delete those emails, but I find them interesting and homed in on the caption "Free College."
AFSCME: How was your experience with getting enrolled?
Duval: It was easy, really. I just had to request my transcripts be sent in, fill out the FAFSA (Free Application for Federal Student Aid) and the college application.
AFSCME: How has your experience been in the classes?
Duval: So far the pattern has been to freak out when class first begins. The anxiety seems to pass after a couple weeks, then it's full steam ahead to get it finished so I can start the next one. Looking back, I actually enjoyed some of the classes. I like the variety of ways the classes are presented: Blackboard, Propero, TestOut … it keeps it interesting.
AFSCME: What motivated you to take advantage of this opportunity?
Duval: No one in my family attended college. At 40, I took online classes in the evenings and obtained a certification endorsement, but always wanted to be able to say, "Yes, I have a degree in …" So, at almost 50, I decided since it was now free to achieve that goal, I had to do it for myself.
Like Duval, you and your loved ones can also take advantage of this generous program. The AFSCME Free College Benefit is exclusively for members and their families and allows them to take classes online through Eastern Gateway Community College in Ohio from anywhere – at no cost to you. You can earn credits toward a two-year associate degree and then transfer them to four-year programs at most institutions if you so choose. Visit freecollege.afscme.org to learn more and to apply.