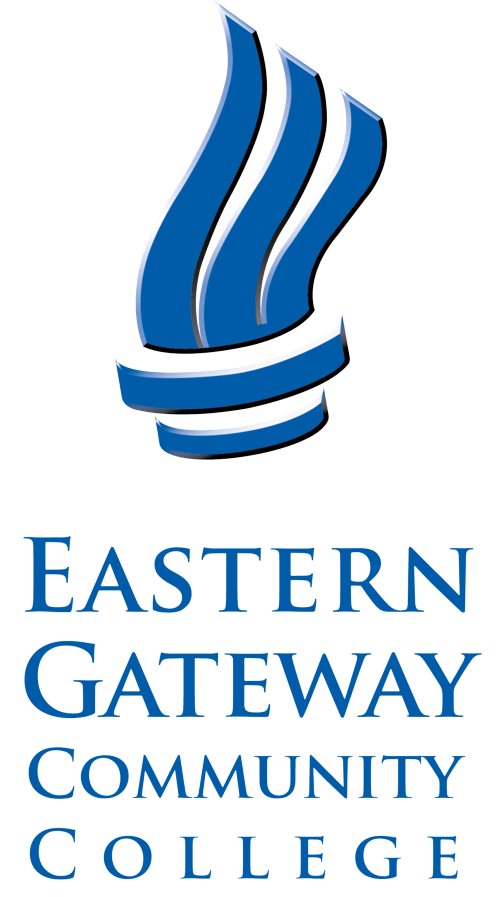 For workers struggling to stay afloat in a turbulent and unpredictable economy, a college education can be a life raft. It can help people gain the right edge to move ahead in their careers or acquire new skills to reinvent themselves.
Tennessee Gov. Bill Haslam seems to know this. Last month, he signed into law a bill that offers residents of the state the opportunity to earn a two-year degree for free. Tennessee already offered free community college to graduating high school students. By passing the Tennessee Reconnect Act, Haslam and the Tennessee State Legislature are extending the same opportunity to adults.
If you don't live in Tennessee, don't pack your bags yet. You can earn a free associates degree if you're an AFSCME member.
Through AFSCME's Free College Benefit, AFSCME members and their close relatives can earn a free online college education. We've partnered with Eastern Gateway Community College (EGCC) to give AFSCME members every advantage to get ahead. AFSCME members have several degree options to choose from in a variety of fields.
Rick Anderson, a corrections officer in Ohio, is one of many AFSCME members who's taking advantage of this opportunity.
"I've been out of school 16 years now and I no longer have any excuses. The college is completely paid for now, and I don't have to go to the classroom. Quitting is not an option for me. If I quit, then I'm showing my child that quitting is an option," said Anderson, one of the AFSCME members featured in the following video: