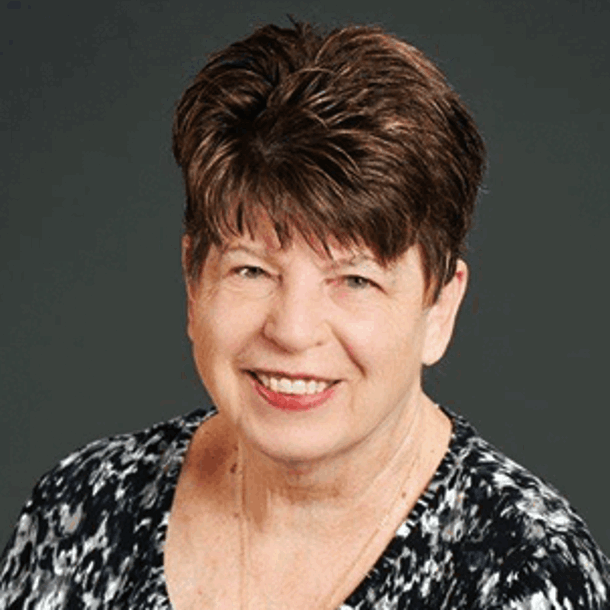 Working families are getting squeezed in all kinds of ways these days, but few expenses are more frightening than higher education. Whether you've got kids graduating high school or you're looking to move forward in your own career, you've probably wondered how you'll manage to keep up with skyrocketing tuition costs.
There's less to worry about thanks to a new benefit for AFSCME members and families. Starting this summer, every member or retiree member, as well as spouses, children, grandchildren and dependents of AFSCME members, can earn a two-year degree online for free. That's right — free college just for being a member in good standing.
Flexible Options for Working Families
AFSCME is partnering with Eastern Gateway Community College to provide all members and families access to their classes online. Eastern Gateway is an accredited, non-profit public institution with campuses serving eastern Ohio, but AFSCME members can enroll in the distance learning program from anywhere in the country. Right now you can earn an associate degree in Business Management or Criminal Justice, or you can complete an Associate of Arts program that can be transferred to a four-year college.
The enrollment process is simple. Just visit freecollege.AFSCME.org and verify your AFSCME membership. From there, you can fill out a simple Eastern Gateway application form and an online financial aid form. You will be contacted by an enrollment advisor to help you with any questions you may have about enrollment. You may also contact your local or council. AFSCME members around the country are being trained to help one another through the process.
This program has been running in Ohio for a year now, and hundreds of AFSCME members and their families are already taking advantage of it.
Beverly Payne, a member of Local 416, OAPSE/AFSCME, has been working full time as the secretary and transportation coordinator for a preschool for 30 years. She spends her days helping children get a start on learning. But her own educational goals were on the back burner until now.
"I had wanted to go to college a long time ago, but with four children I never had time," she says. "When I heard about this program I decided to finally get my degree at 71 years old."
Learning Without the Price Tag
Payne wasn't sure how she'd adjust to student life after 50 years in the workforce. But the program allows her to take one class at a time, and her professors have been very supportive. The online, self-paced classes offered in the program are broken into two eight-week sessions each semester. She's acing her classes so far — and her positive experience has encouraged her family members to enroll, too.
"My daughter is enrolled right now, and another daughter is looking into it, as is my granddaughter," she says. A third daughter has her bachelor's degree but is thinking of taking additional courses to further her career.
The Department of Education estimates that the average associate's program costs $3,440 per semester. It would ordinarily cost tens of thousands of dollars to put six family members through school — but thanks to AFSCME, Beverly Payne can do it simply by keeping up-to-date with her union dues.
"Public service workers are passionate about their jobs. They strive to do better for their families and their communities, and they want their union's help to grow personally and advance professionally," said AFSCME Pres. Lee Saunders. "We know the important role education plays in the lives of so many working-class families — helping them learn new skills and climb the ladder of opportunity. This partnership will help public service workers and their families prosper, and live their best lives."