Careers at AFSCME
Union Scholars
A summer internship program for students of color passionate about social justice and workers' rights.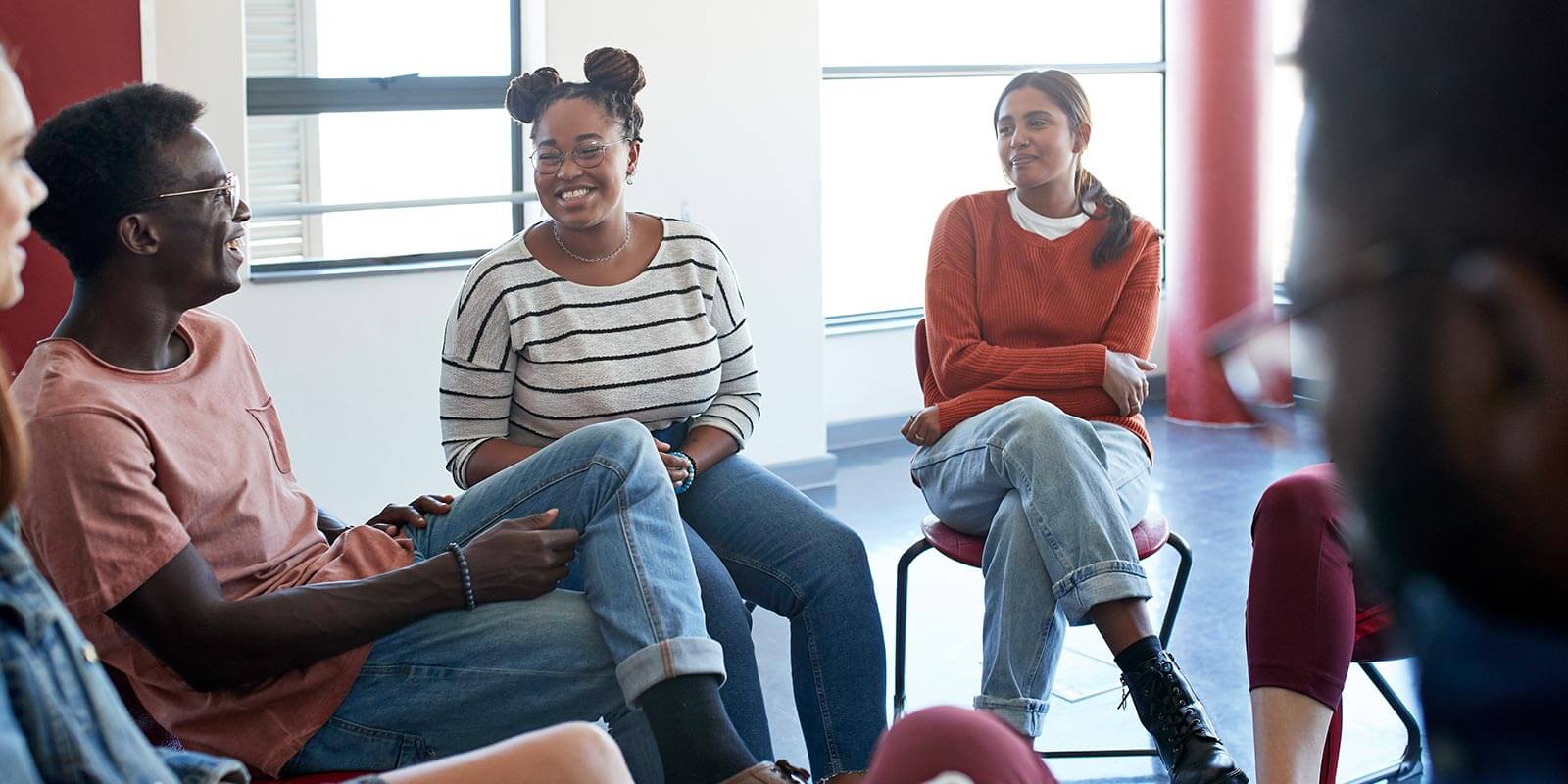 DISCLAIMER: If selected, AFSCME requires proof that you are fully vaccinated against COVID 19.
The American Federation of State, County & Municipal Employees (AFSCME) is pleased to partner with Harvard University's Labor and Worklife Program to sponsor the Union Scholars Program. AFSCME is one of the nation's largest labor unions, representing public service employees and retirees across the country. Harvard's Labor and Worklife Program, located in the Harvard Law School, is the university's center for research, teaching and creative problem-solving related to the world of work. The program is funded through the Jerry Wurf Memorial Fund.
The Union Scholars Program is an 8-week summer internship for students of color. Students will take part in a hands-on organizing experience with AFSCME members, and will enjoy an opportunity to travel and receive valuable, resume-building experience – all while getting paid.
The application for the 2023 Union Scholars Program is now live. Click here to access the application.
Eligibility Requirements
To qualify for the internship, applicants must:
Be an undergraduate sophomore or junior at the time of the application and the interview process
Have a minimum 2.5 cumulative grade point average
Be a college student of color
Demonstrate interest in working for social and economic justice through the labor union movement
Have a valid driver's license
Provide a faculty recommendation 
If selected, AFSCME requires proof that you are fully vaccinated against COVID 19.


Selected Participants Will Receive
A 3-day orientation to prepare for their internship
An 8-week field placement on a union organizing campaign in one of several locations across the United States in the summer of 2023
A living stipend
A scholarship based on financial need at the university, once program requirements have been met
Housing (already paid for)
Rental cars (already paid for)
All expenses for this internship PAID (including flights, trains, etc.)
2023 Program Dates
For students on a semester and quarter schedule: June 20-August 11, 2023.
Selection Process
It takes approximately a month to determine candidates that will move to the final phase of interviewing. This happens between the first and fourth weeks of March.
Candidates will be contacted by phone or email to inform them if they will move on to the interviewing phase.
Interviews will take place during the first two weeks of April.
Selection of the cohort takes place in late April.
We will reach out to make travel arrangements between April and May.

Orientation for the 2023 Union Scholars Program will take place June 21-24, 2023.

 
Responsibilities
To complete the internship, scholars must:
Conduct one-on-one organizing, recruit supporters and leaders and guide their activities on behalf of the union, under the direction of their supervisor and mentor
Recruit volunteer organizers from within the AFSCME membership
Visit job sites to communicate with workers
Visit workers in their homes
Inform supervisor & mentor of developments and progress of organizing activity
Complete weekly reports (to be submitted to program coordinator)
Submit videography footage (to be submitted to program coordinator)
Report to and take direction from supervisor
Collaborate with mentor on projects