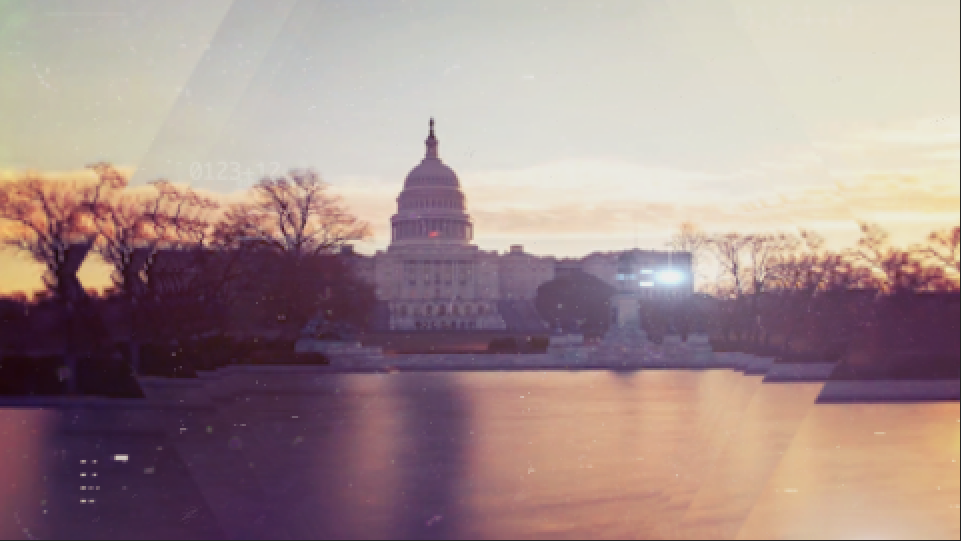 Latest Report -
Check out this incredible list of wins AFSCME members worked hard to accomplish in 2021.
Holding Elected Officials Accountable
People in public service deserve elected officials who support our right to organize together. We deserve officials who support the priorities of working people, like access to health care and the right to vote. Keep track of which lawmakers have your best interests at heart with our reports and Congressional scorecard.