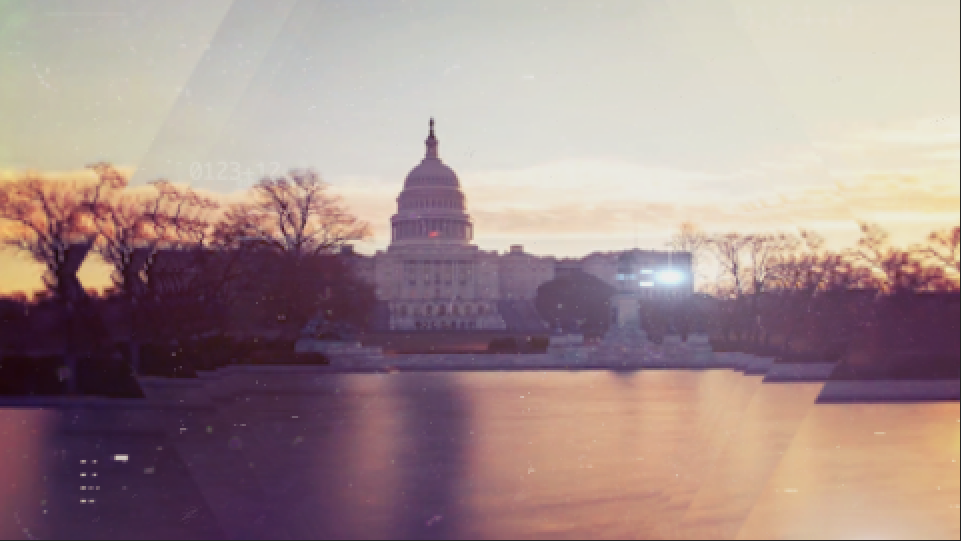 Latest Report -
Supreme Court nominee rushed through Congress, but no state and local aid
The Federal Legislative Report will return after the elections, with coverage of the lame duck session of Congress.
Amy Coney Barrett Confirmed
No Deal on State and Local Aid
Join Us to GOTV from Your Couch
Holding Elected Officials Accountable
People in public service deserve elected officials who support our right to organize together. We deserve officials who support the priorities of working people, like access to health care and the right to vote. Keep track of which lawmakers have your best interests at heart with our reports and Congressional scorecard.