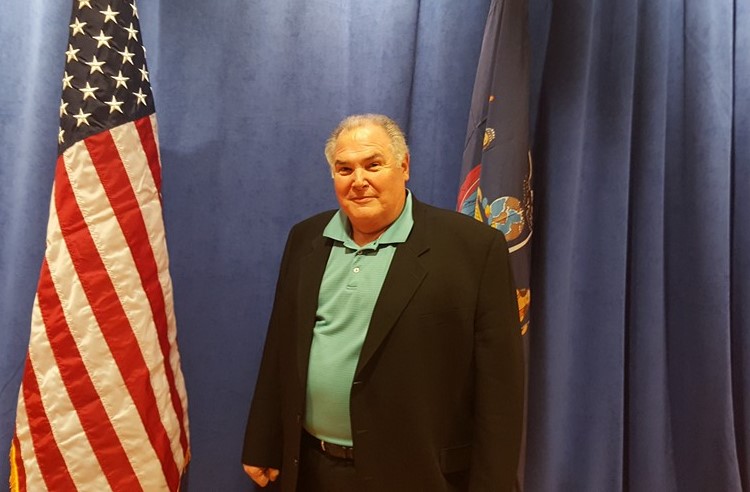 On the evening of June 26, members and colleagues gathered to honor Jim Tucciarelli, who retired after serving the people of the city of New York for more than 42 years and acting as a staunch advocate for fellow first responders who worked at Ground Zero.
Tucciarelli, president of AFSCME Local 1320, was a member of the District Council 37 Executive Board and sat on AFSCME's Judicial Panel. He has fought tirelessly to protect the jobs and improve the lives of sewage workers whose dedicated service keeps New York's communities safe, clean and healthy.
Over the years, he has played a key role in AFSCME organizing, political and legislative campaigns in New York and around the country.
"I have spent the greater part of my life with this union," Tucciarelli said. "We have been through tough struggles and hardships in the past, and I believe we will survive and succeed because this institution, and the services, benefits and jobs protections that labor unions provide, are bigger than all of us."