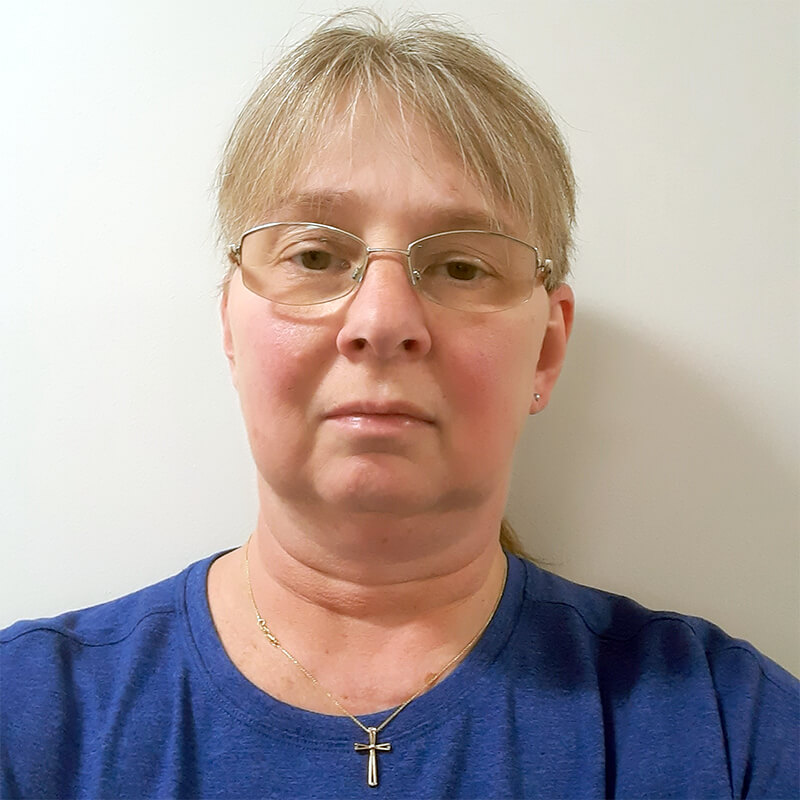 While the work they do is unseen to the public, 911 operators are a vital link in the emergency response chain. Whether dealing with a medical, fire or police emergency, the people we call in a crisis deserve our thanks.
During National Public Safety Telecommunicators Week, we recognize these unsung AFSCME heroes across the country who dispatch help when help is needed most. Especially during the COVID-19 pandemic, 911 operators are having to work from a new playbook to keep their fellow first responders and the public safe.
In South Bend, Indiana, two members of AFSCME Local 164 (Council 962), Renee Putman and Esther Salazar, have had to draw on their training and a deep well of adaptability as they field not only their usual calls, but calls from a worried public about the coronavirus.
"We're handling our calls differently now," says Putman. "When we talk to the callers, we have to ask questions to see if they're symptomatic [of COVID-19], so we can inform our responders. Everyone gets screened."
Putman notes that this additional screening doesn't delay the amount of time until help arrives, but it does provide vital information for first responders.