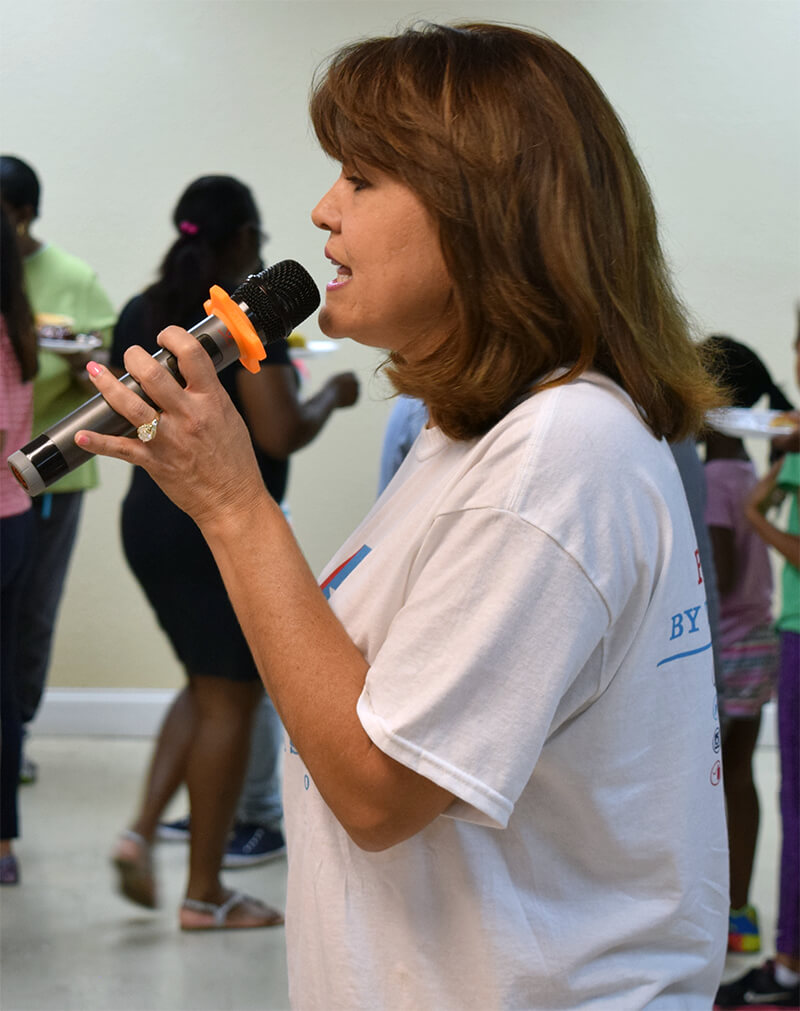 AFSCME members helped ensure a win for working families in the Sunshine State by helping elect a strong advocate for working people to the Florida state Senate.
Thanks to AFSCME, Annette Taddeo was able to post a 1,664-vote victory in a special election late last month in South Florida. Taddeo was sworn in October and represents Florida Senate District 40.
"Annette Taddeo is someone who is familiar with our community and our issues because she has stood with us on so many times over the years," said Ketha Otis, a state worker and president of Local 2862 (AFSCME Florida). "We knew we had an opportunity to win but that it would be an uphill battle and would require an aggressive campaign to make it happen."
AFSCME partnered with Service Employees International Union (SEIU) to broaden Taddeo's support. Senate District 40, which includes a portion of Miami-Dade County, is home to more than 6,000 workers represented by the two unions.
"Our campaign was a strong coalition of grassroots supporters," said Taddeo. "And labor and community organizations who unified behind a winning plan. This was a community, grassroots-driven effort and I am ready to continue the work in our state capital."
Taddeo is a vocal advocate for issues that working families in Florida need and support, including universal health care, increased spending on infrastructure and strong public schools.
Indeed, Otis said AFSCME supported Taddeo because "she is someone we know will continue to stand with us and always have an open ear and an open door to working families."