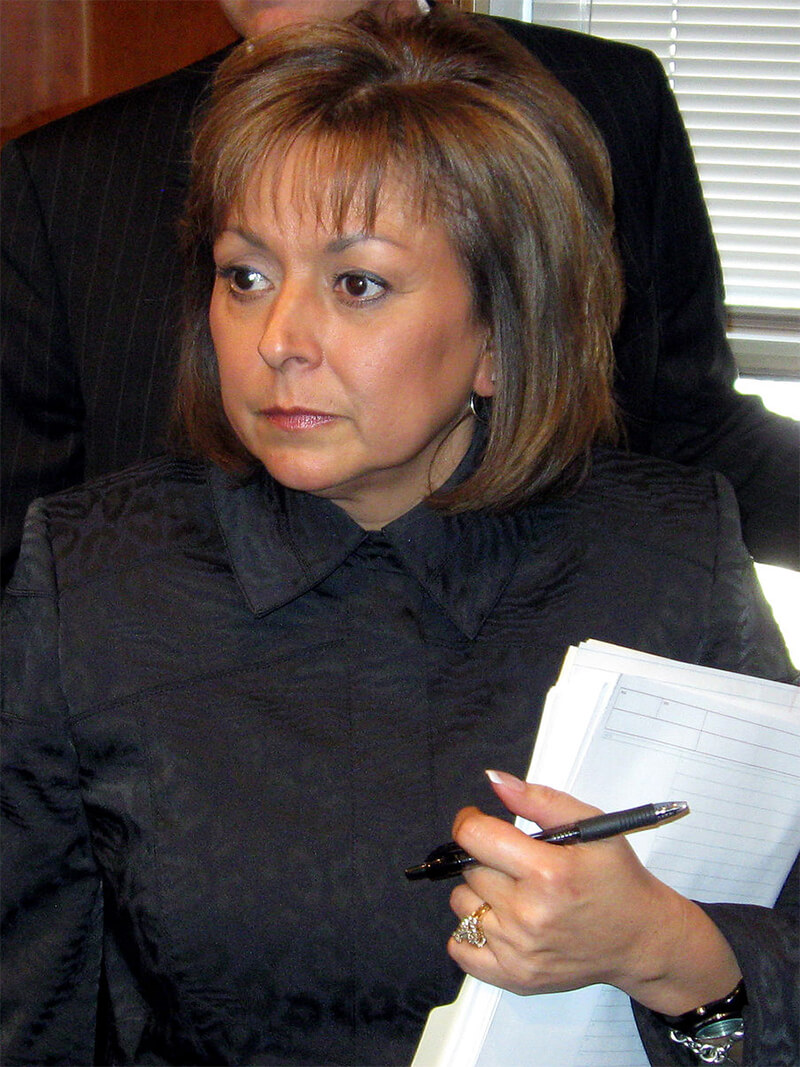 SANTA FE, N.M. – AFSCME Council 18 and New Mexico state legislators – Democrats and Republicans – stood united to protect public employees from anti-worker bills introduced during this year's regular and special sessions.
They stopped New Mexico House Republicans and GOP Gov. Susana Martinez from enacting pension pay swaps, pay cuts, layoffs, furloughs and pension raids. It represented a huge victory for New Mexico communities.
"Our union is taking action," said Council 18 president Casey Padilla. "We're speaking up politically on behalf of workers."
While Council 18 members emerged unscathed from the regular and special session, Martinez's use of one-time monies and vetoes of even simple tax loophole closings (like out-of-state internet sales) means that the next governor will face a structural deficit. Her blanket opposition to any tax or fee hike – even those widely seen as necessary to prop up public schools, courts and essential public services – means that her greatest legacy will be hurting the state's budget and economy.
"New Mexico is one of our nation's most poverty-stricken states, and we're growing. Inadequate funding is hurting workers and public services badly, yet large corporations continue to get a pass from this administration," Padilla said.
Martinez also gave short shrift to everything from Children, Youth and Family Department investigators to corrections officers. New Mexico is especially vulnerable to another economic downturn because of her vetoes of bipartisan revenue bills.
"We must elect a governor willing to support a path to hire a strong work force to improve public services in our state," Padilla said.
AFSCME members will continue to provide critical services to New Mexicans. But the fiscally irresponsible actions of the current governor mean that AFSCME's commitment to electing an excellent, responsible governor in 2018 must be stronger than ever.