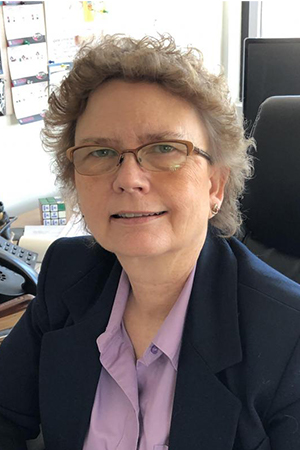 Two Minnesota state lawmakers tried to block modest pay raises for state workers and nullify union contracts that covered thousands of employees. But AFSCME members helped stop these attacks in court, safeguarding hardworking public service workers and the communities they serve.
Rep. Marion O'Neill and Sen. Mark Koran asked a court to deny 2.5% pay raises awarded to over 18,000 AFSCME state workers as part of a collective bargaining agreement, according to the Minneapolis Star Tribune.
AFSCME Council 5 and labor partners immediately took action and filed an amicus, or friend-of-the-court, brief in support of the contracts and the workers who are covered by them.
Koran and O'Neill argued that Minnesota Management and Budget (MMB) implemented the raises without proper legislative approval, adding that the collective bargaining agreement itself was invalid, the newspaper reported.
The judge didn't bite. This month, Ramsey County District Court Judge Lezlie Ott Marek approved MMB's motion to dismiss the case, ruling that O'Neill and Koran lacked the standing to sue either as legislators or taxpayers.
AFSCME Minnesota Council 5 Executive Director Julie Bleyhl praised the court for dismissing the case, saying it would have "directly harmed tens of thousands of state employees and our rights as workers."
"Our union proudly stood up for these workers in court, many of whom are our correctional officers and security counselors, public health professionals, university bookstore clerks, clerical workers, state parks employees, and others who have kept our state working in the most difficult times we have experienced in generations," she said in a statement, referring to the COVID-19 pandemic.
"As many thousands of our members are currently negotiating their next contract, it is clear that our union members will continue to fight for contracts that treat all workers with the respect and dignity they deserve and demand and lift up all workers throughout our state," Bleyhl said.
This victory achieved by Council 5 – which represents more than 43,000 Minnesota workers – is yet another example of the difference a union makes by enabling workers to join together to build power. For more information on the union difference, go here.