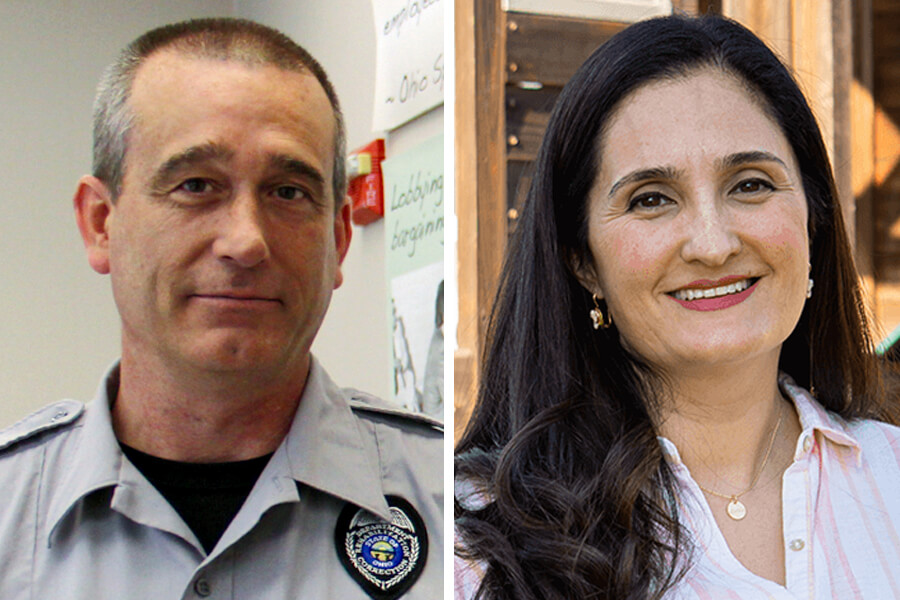 AFSCME members nationwide are pressuring their U.S. senators to approve aid to states, cities and towns that would allow communities across America to continue to provide essential public services during the coronavirus pandemic.
During an AFSCME tele-town hall Wednesday, our union's President Lee Saunders said the Senate's failure to act "will absolutely shatter our communities."
"It will mean our hospitals are overwhelmed and understaffed," Saunders said. "It will mean our schools don't have the resources to educate our kids. It will mean our water supply is compromised, our garbage doesn't get collected and our roads fall into disrepair."
Saunders reiterated that the Senate must approve at least $1 trillion in flexible aid to states, cities and towns to prevent further cuts to essential public services and keep the nation from slipping into a depression.