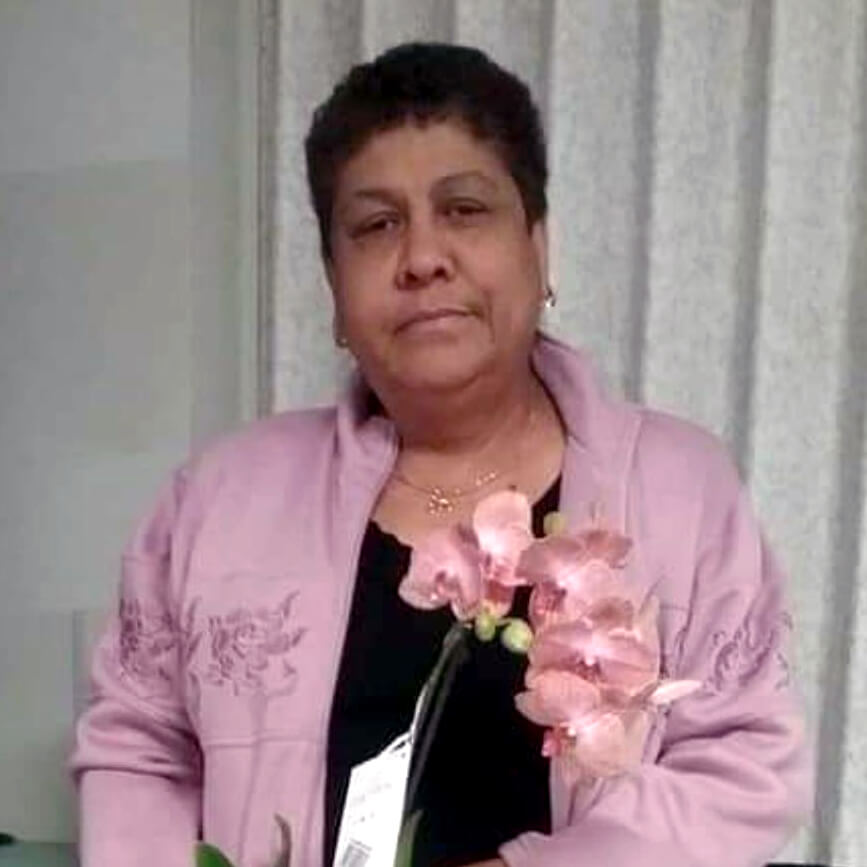 AFSCME Florida is demanding an investigation after an overworked member died in a car accident.
On the Tuesday before Thanksgiving, Hawlen Ebanks, a veteran state employee at Sunland Center in Marianna, drove in to work on her 82nd day straight without a day off – and her eighth day in a row of 16-hour shifts, according to a review of her timesheets.
As Ebanks entered the grounds of the Sunland facility, she lost control of her vehicle and crashed into a tree. The 64-year-old senior residential unit specialist, who was employed by Florida's Agency for Persons with Disabilities (APD), was airlifted to a local hospital where she went into a coma. She was pronounced dead on Dec. 6.
"There is no doubt that our members that do the crucial job of caring for residents at this facility are being pushed to their physical limits," said AFSCME Florida President Vicki Hall. "This is a continuing problem and we demand a full investigation."
AFSCME has fought to address unsafe working conditions at Florida's state hospitals for years. On top of the stressful and often dangerous environments employees deal with daily, workers say their supervisors have been forcing them during the COVID-19 crisis to work long hours day after day and often without time off for months.
Tallulah Thomas, president of AFSCME Local 1963, which represents workers at Sunland Center in Marianna and Florida State Hospital in Chattahoochee, says contract violations are widespread.
"Hawlen Ebanks should be alive today," Thomas said. "She was an amazingly dedicated employee of 17 years who was committed to this facility and its residents. She deserved to be treated better."
"She would give you the shirt off her back," said Donald Bailey, Ebanks' longtime friend and co-worker. "That's the kind of person she was. She was in this profession to help people. She loved helping people."
AFSCME Florida argues that Ebanks' work schedule violated Local 1963's contract with APD. The contract stipulates that the employer cannot force an employee to work 16-hour shifts consecutively without making a good faith effort to provide at least 16 hours off between shifts.
Local 1963 has clashed with APD in the past. AFSCME Florida alleges air quality issues were a persistent health risk for residents and staff more at the Sunland facility and at Florida State Hospital long after Hurricane Michael devastated the Florida Panhandle in October 2018.
AFSCME Florida is seeking "special risk" classification for the employees of the state's mental health facilities. A reclassification bill will be reintroduced in the 2021 Florida legislative session to make that change for these workers within the Florida Retirement System. The special risk classification would afford them a range of protections, higher compensation and allow workers to take early retirement if they spend at least 65% of their time in direct contact with residents and patients.