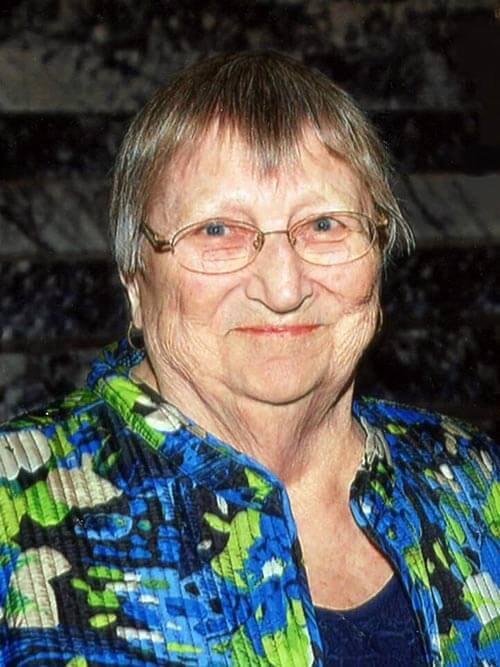 OLYMPIA, Wash. — AFSCME Council 28/WFSE and Retired Public Employees Council members are coming together to remember longtime activist and community pillar Wanda Riley.
Riley was a leader in WFSE for 30 years, serving on the WFSE and RPEC boards for many years. She passed away on March 9 surrounded by loved ones in Olympia.
"Wanda was a dedicated and fiery champion of working people. We will miss her dearly," said WFSE President Sue Henricksen.
Riley was famed for her 1991 cross-country Thelma and Louise-style road trip, taken with fellow retiree Rosalie Gittings, in an aging ambulance to shout out the need for single payer health care.
Departing from Tacoma and joining a caravan of 15 other ambulances, Riley and Gittings navigated rallies, mechanical failure and meetings with politicians before arriving in Washington, D.C. On their journey, they met with many Americans whose lives had been terribly affected by the lack of access to care, stories that broke Riley's heart.