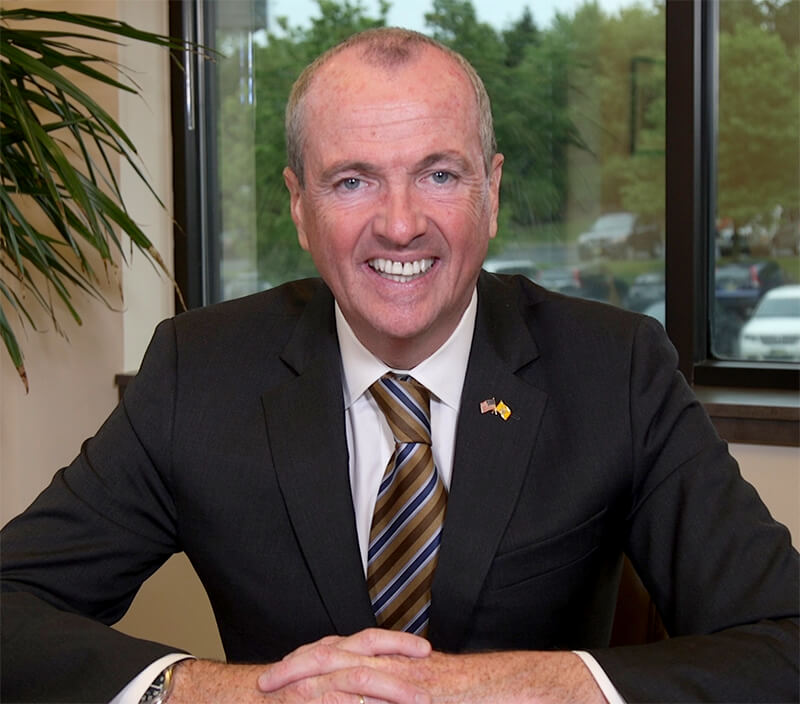 TRENTON, N.J. – Powered by the strength of working families across the Garden State, AFSCME-endorsed candidate Phil Murphy has secured the Democratic nomination for governor in a landslide.
In taking 48 percent of the vote and besting his nearest rival by 26 points in a field of six candidates, Murphy's campaign is showing the strength it needs to win in November and get New Jersey back on track after two terms of Gov. Chris Christie.
Murphy's broad appeal is attributable to the message of economic populism he took across the state. Basing his campaign on populist policy proposals like protecting workers' rights, opposing attacks on unions, fully funding the state's obligations to the pension system and ensuring paid family leave for all working people, Murphy carried 20 of the state's 21 counties and came within a few hundred votes of winning them all.
"Helping Phil Murphy win the Democratic nomination was a great first chapter to write for the new AFSCME New Jersey," said Randy Sharpe, acting executive director of AFSCME New Jersey (Council 963). "But the real victory is how we've strengthened our union across the state."
Since mid-April, Council 963 has undertaken an aggressive AFSCME Strong campaign. Organizers and members connected are connecting with members at their worksites and homes to discuss their union and Murphy's candidacy.
Through these conversations, AFSCME reaffirmed commitments from thousands of members, converted hundreds of agency-fee payers to members, trained new activists and filled 175 canvass shifts to get out the vote. A highlight of the campaign thus far has been Local 3799-D achieving the milestone of 100 percent membership in their local.