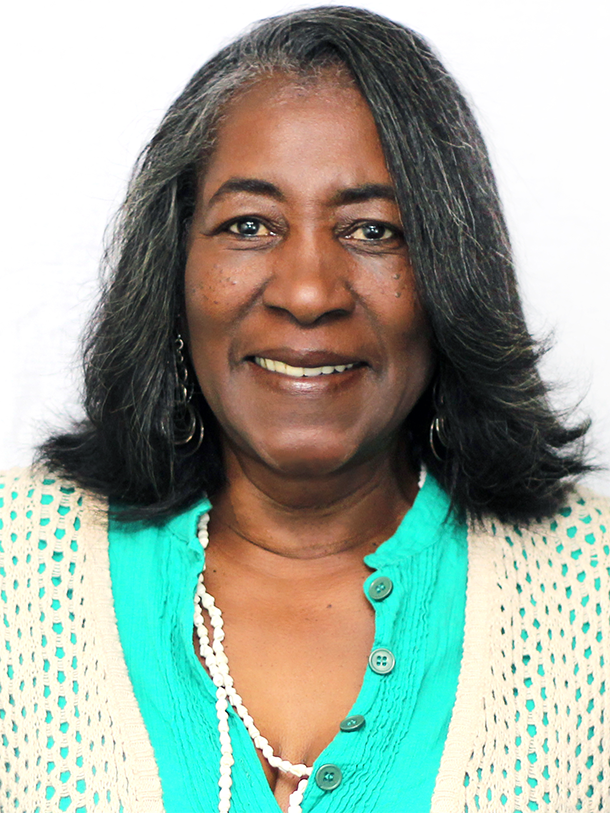 As long as she has been working, Bernadine Howell has been in a union – and she has been outspoken.
Whenever it was time to vote on union matters or stand up for an issue in the community, Howell has always been one of the first to speak up – even if it meant being perceived as at odds with what the rest of the group wanted to do.
But ever since she completed AFSCME's Women's Leadership Academy in December, Howell, a custodian at REACH Academy in Oakland and a member of AFSCME Local 257, has gained a new perspective on what it means to be an effective union leader.
"Being a graduate of the Women's Leadership Academy has inspired me to be a more positive leader and I look forward to bringing my vision to the work that Local 257 does," Howell said. "I encourage all women to apply for this experience and be AFSCME Strong."
In the spirit of Women's History Month, Howell is a great example of how women – who make up nearly 60 percent of the union's membership – are increasingly stepping up to fight on behalf of members and the communities they represent.
The Women's Leadership Academy is a six-month program every year and it is designed to prepare AFSCME women at the local level for future leadership roles in our union.
Howell already has a lot of pride in what she does for a living. She comes from generations of custodians.
Her great-grandmother was a housekeeper in Mississippi in the 1800s. Her grandmother was the first maid for the first black-owned hotel in Oklahoma. Her mother was a housekeeper and a cafeteria worker. Now that she is continuing the family tradition, she understands the need to fight for job security and demand for worker protections.
The lessons she learned from the academy helped her to identify more opportunities to connect with other members on issues they all agree on – not just the issues in which she has a strong opinion.
Since she joined AFSCME, Howell has joined the executive board of Local 257, was a delegate to the recent PEOPLE convention and has organized a number of activities to get the local members more active in their community. She started a project in February to encourage more black workers to organize around issues that are disproportionately affecting them on the job. Last month, she also helped lead an AFSCME Strong training for her local. She said it was the largest turnout she has seen at a union meeting in a long time.
Inspired by her experience at the academy, Howell said she is now working on her public speaking skills so that she can work together with more AFSCME members to take political action throughout the state.