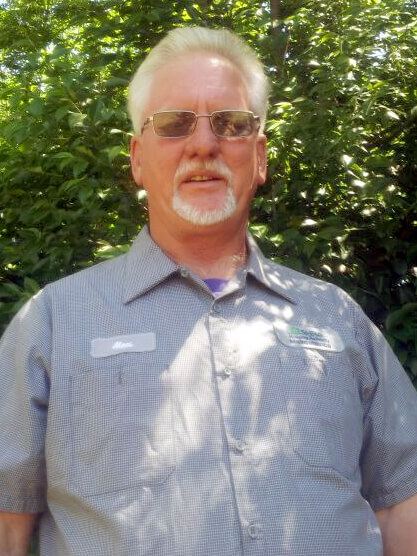 It was Christmas eve and Alex Hamilton was getting ready to go home. Then the call came.
Hamilton is a maintenance worker for Sacramento public housing and a member of AFSCME Local 146 (Council 57). The caller said she was trying to cook dinner for relatives arriving the next day but her oven didn't work.
Hamilton knew this wouldn't be a quick fix. By the time he got downtown his shift would be over, and his employer wasn't going to pay him overtime. He could've refused to help the caller, but that's not him.
"I ended up getting out of there past 8 o'clock at night and I certainly didn't get paid overtime, but I got her oven up and running again, and I felt good about it," Hamilton says. "I wasn't going to let anyone down in a situation like that."