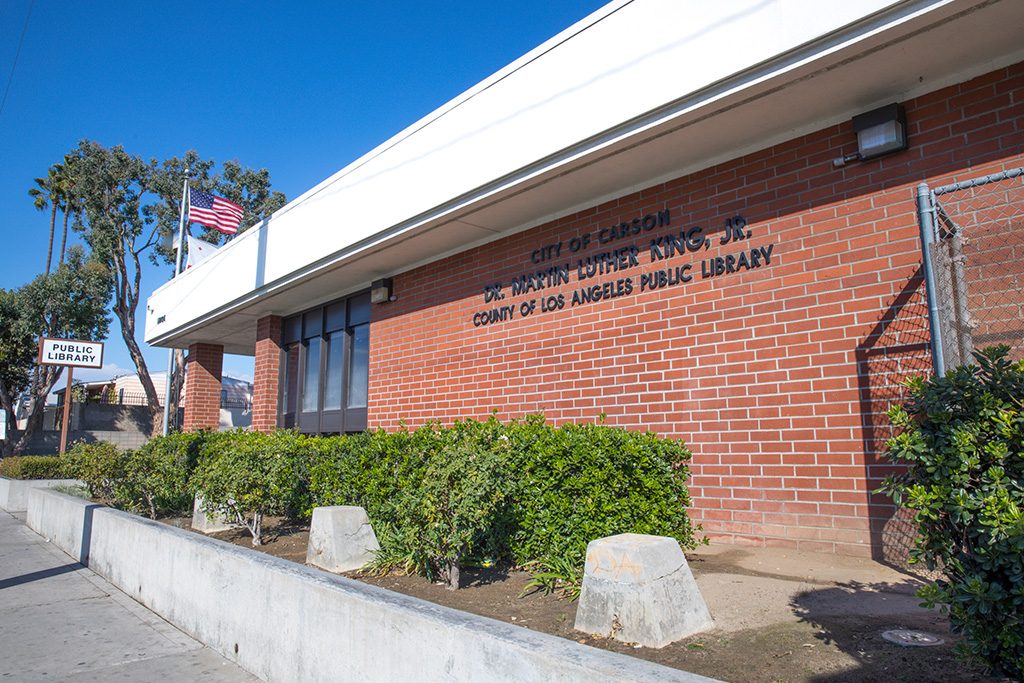 Members of AFSCME Local 809 showed up big for students in Carson, California, recently.
Representing more than 350 trade and clerical workers, middle managers and others, members of Local 809 pooled their resources and donated nearly 1,000 books to the City of Carson's Kids Club program to help local children.
After hearing from members that students in the area lacked the resources they needed to finish school reports and homework, the local sprang into action. As soon the local's leaders called for a book drive during a meeting in May, members quickly started collecting books.
"We have to remember to give back," said Ana Meni, the local's president. "We're a part of this community, so it's important for us to support it. By donating these books, we're able to make sure young students have what they need to excel in their studies."
In addition to donating books, Local 809 also offers scholarships to high schools for graduating seniors going to trade schools or community colleges. Committed to supporting their community, the members of local 809 are always on the lookout for additional projects to help their friends and neighbors.