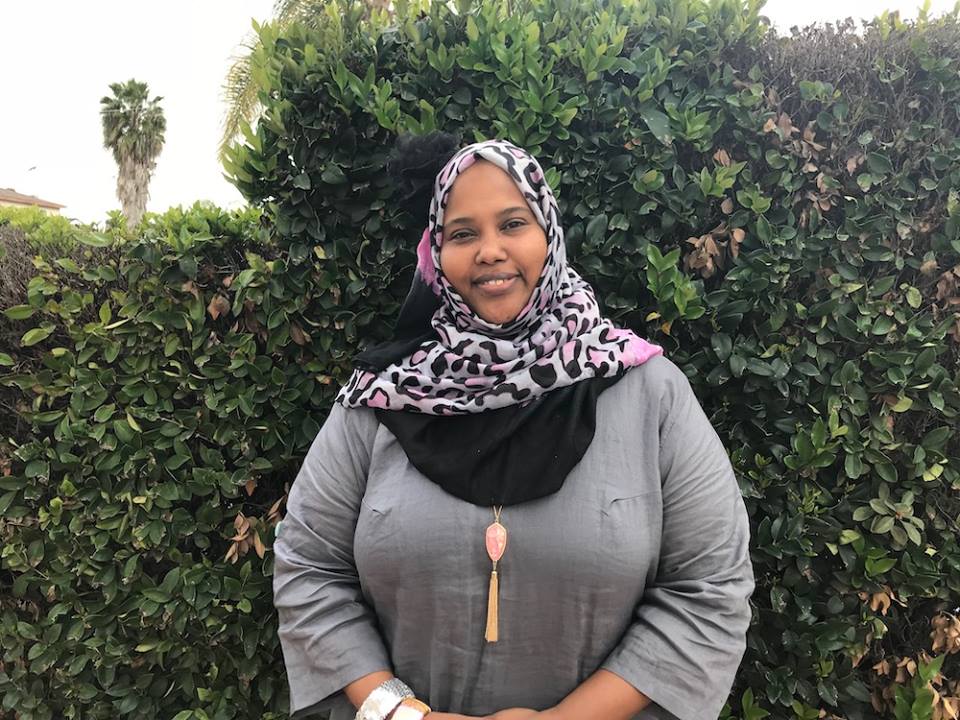 LOS ANGELES – Thousands of child care providers, parents and AFSCME members across California are standing together to improve early care and education by demanding the right to collectively bargain for the 40,000 child care providers in the state.
Partnering with Service Employees International Union (SEIU) and United Domestic Workers (UDW/AFSCME Local 3930), child care providers are coming together as Child Care Providers United (CCPU-CA) to resolve issues such as low reimbursement rates, lack of benefits, and limited input on regulations and licensing, which have made delivering quality care difficult.
For more than a decade, providers have been working to improve the child care system in California for the children and families they serve. Now, their allies in the California Legislature have introduced Assembly Bill 378, or the "Building a Better Early Care and Education System Act," so providers can finally bargain together like other workers and better advocate for themselves and children they care for.
CCPU-CA is urging all providers to contact their state representatives to vote for the bill. To expand support for the bill, AFSCME members from District Council 36, Council 57, UNAC/UHCP and Local 3299 have been visiting child care providers across California.
"I love caring for children because I'm a mom myself," said Muna Shagon, a child care provider for six children in San Diego County and a CCPU-CA/UDW member.
"Having a union means the state agencies can't just do whatever they want. We are part of an organization that knows the rules and helps providers," said Shagon, who moved to the U.S. from Somalia 20 years ago and has been a caregiver for 15 years.
One of the significant issues that Shagon wants to see resolved are late payments from alternative payment programs.
"Our bills don't wait," she said. "We need to be paid on time."
Carmen Figueroa, a child care provider in Riverside for 13 years, explained why she enjoys being an early educator.
"I start my day at 4:30 a.m. and it doesn't end until after 6 p.m., however, I love what I do. My favorite thing about being an early education provider is that I'm able to teach my children and support their growth," said Figueroa. "There are a lot of challenges and behaviors that you have to deal with, but that's what makes us educators. We have to teach them and guide them through the process of learning."
Figueroa said that joining CCPU-CA/UDW helped her access the resources and training opportunities to provide better early education to the children in her care.
"I had no idea that I needed to take a new training for my licensing," she said. "Thanks to my union, I was able to access the training and was ready for state licensing inspections."