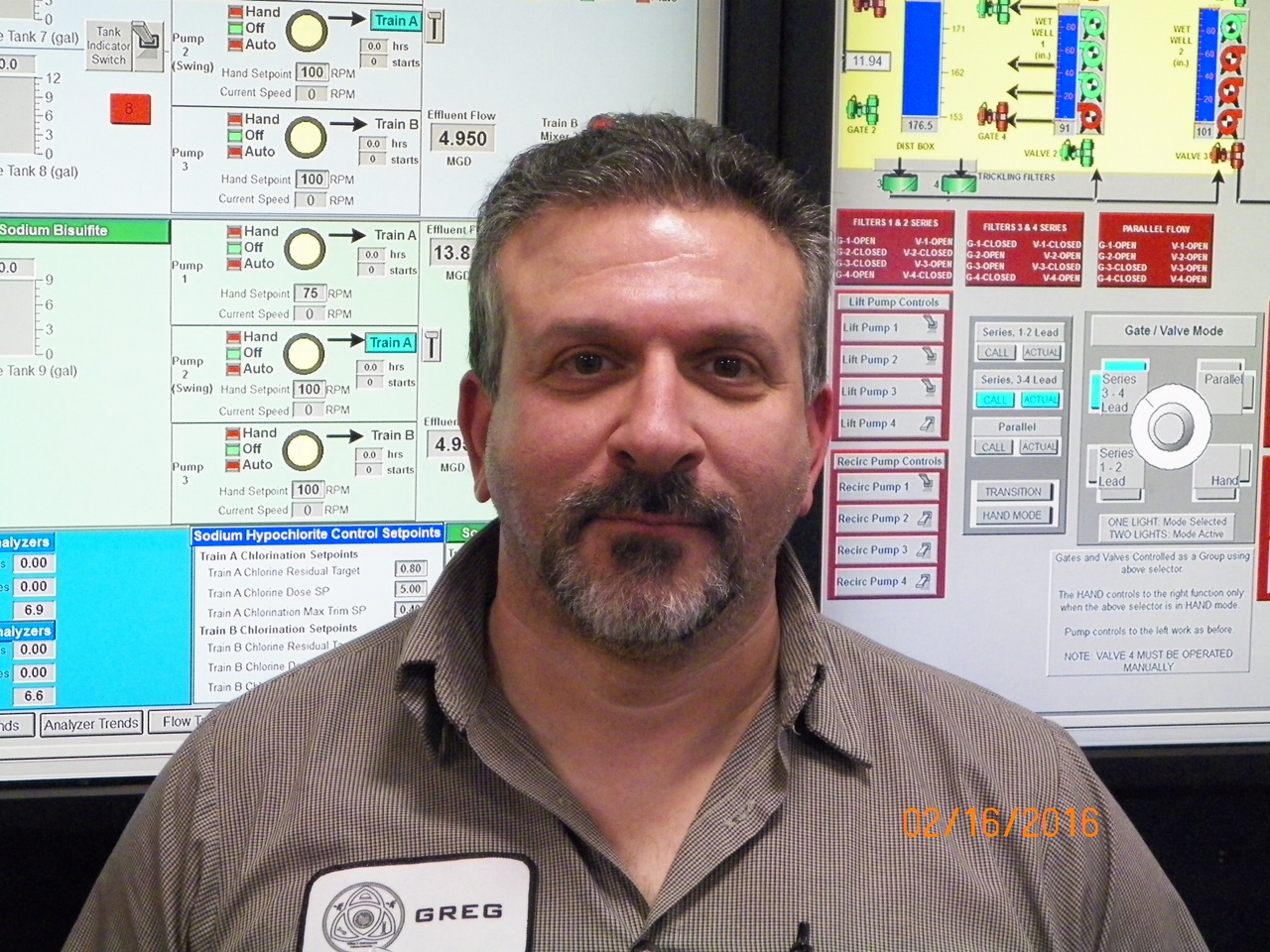 The City of Watertown, New York, has been cited for safety violations after the death of Gregory Eliopoulos, a sewage treatment plant process worker and member of CSEA Local 1000.
Eliopoulos died in November 2017 after being fatally struck by an unsecured piece of equipment during his evening shift. Several safety violations by the City of Watertown played a role, including inadequate training and failure to provide proper equipment, according to the citation by the New York State Labor Department publicized by CSEA.
The death of 54-year-old Eliopoulos is a reminder that public service workers put their lives at risk every day while serving their communities.
CSEA, which offered professional safety and health resources at no cost to the City of Watertown to help get vital protections in place as quickly as possible, has long advocated against safety cutbacks.
The latest Bureau of Labor Statistics data show that more than 14 workers are killed every day on the job, which is why AFSCME fights for funding for inspections and other safety measures through agencies like the federal Occupational Safety and Health Administration (OSHA).