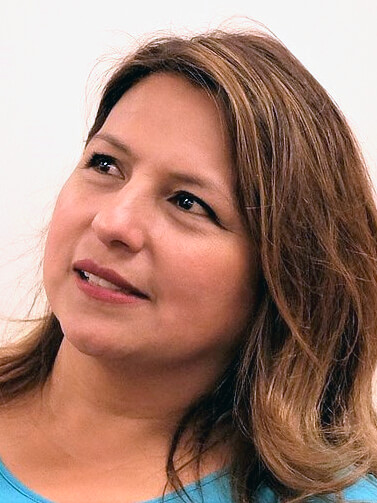 In a huge victory for public service workers in Virginia, a bill giving the state's public service employees the freedom to collectively bargain has passed the Virginia House of Delegates.
House Bill 582, sponsored by Delegate Elizabeth Guzman, an AFSCME member, would repeal the prohibition on public employees' collective bargaining rights and provide these workers with a voice at the negotiating table. The workers who would benefit under the bill, which passed Thursday, provide vital services daily to commonwealth residents and work as nurses, social workers, sanitation workers and more.
Many Virginia leaders are calling for the bill to become law, as Richmond Mayor Levar Stoney wrote in a column.
"Workers in the South were barred from bargaining collectively for the same reason that enslaved people were barred from learning how to read. Because people in power know there is power in numbers," Stoney wrote.
He went on to say that the bill is vital in moving Virginia forward and healing social divides, adding that these workers "are on the front lines of serving underserved communities, and no one is in a better position to advocate for marginalized populations than they are."
The workers who provide these vital services lack a voice in strengthening their professions and ensuring that Virginia's public services run smoothly and effectively. If HB 582 becomes law, public workers would have that voice and be in a stronger position to advocate for the communities they serve daily.
The bill is supported by AFSCME and other labor unions who have come together to form a coalition – "Stronger Communities. A Better Bargain." This coalition has worked alongside Guzman to push for this bill, a major legislative priority in 2020.
The push to expand collective bargaining rights for Virginia's public employees follows on the heels of major victories for public service workers in Nevada and  Delaware. Child care workers in California also have the right to unionize and filed for a union election last week. Collectively, these victories signal a shift in states and local communities supporting the workers who protect our communities and administer vital services.
Virginia is one of only three states – along with North Carolina and South Carolina – to explicitly prohibit all public service workers from bargaining collectively. Many other states do not specifically forbid state and local government workers from negotiating together for a better life, but they also haven't passed laws recognizing such rights.