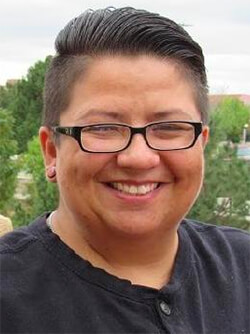 Landmark legislation that would give more than 36,000 essential county workers across Colorado collective bargaining rights is on its way to Gov. Jared Polis for his expected signature into law.
The Colorado legislature this week approved the bill, which would double the number of public service workers across the state who can negotiate for better working conditions and protections.
This bill, SB22-230, marks one of the nation's largest expansions of collective bargaining rights to public employees in recent years.
It applies to child welfare workers, transportation workers, water treatment employees, emergency service workers, electoral workers, public safety workers, and all essential county personnel who keep Colorado's communities running.
Once the measure becomes law, these essential public service workers will finally have the same, basic labor rights that Colorado state workers already enjoy – the right to join with their co-workers in unions without fear of employer retaliation to negotiate over wages, benefits and working conditions.