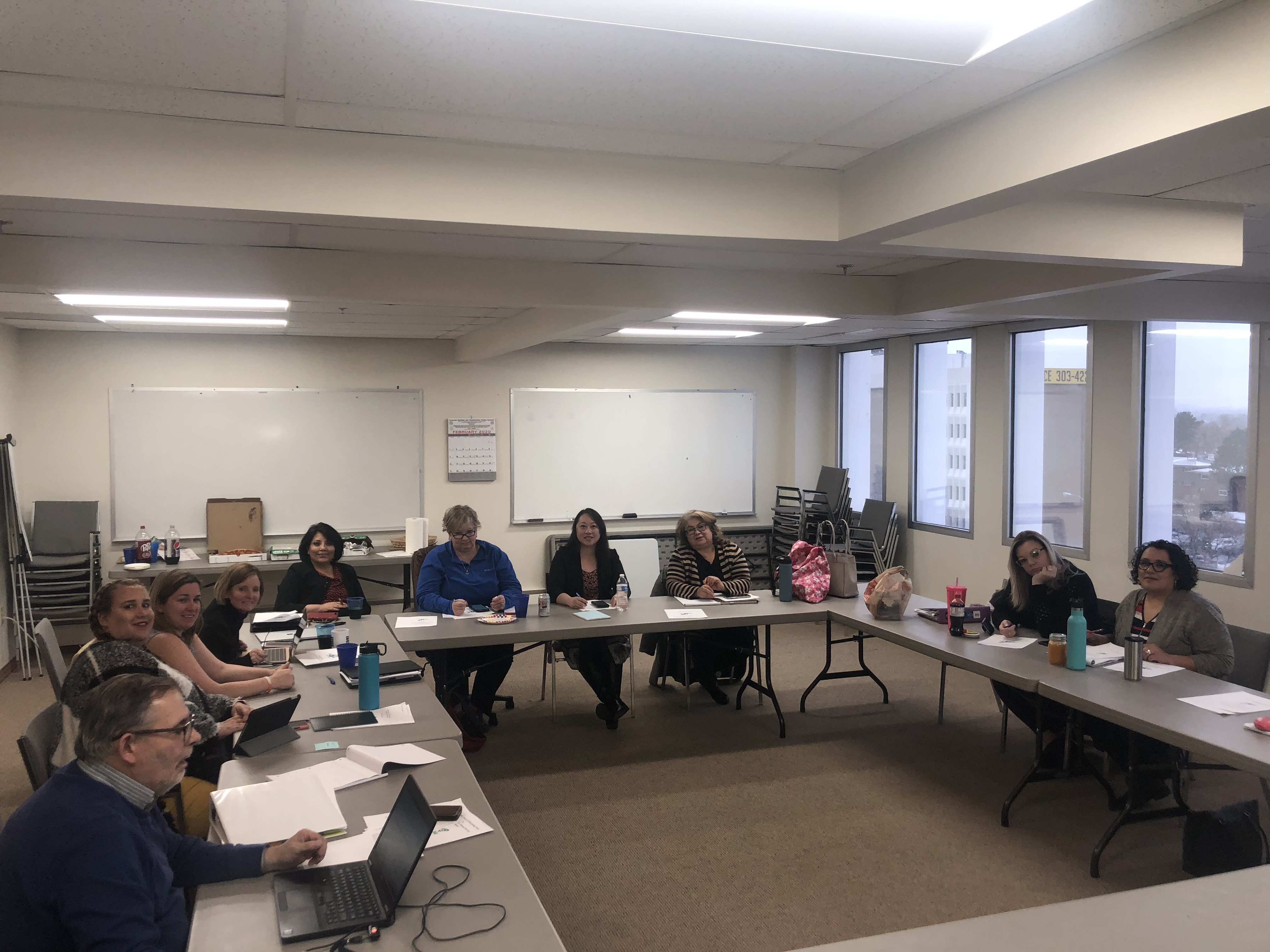 Hourly employees working for Adams County, Colo., were recently awarded 16 hours of pay as a result of a payroll error that was discovered during Council 18's first contract negotiation with management.
When Adams County announced that it would be moving away from "level pay," the human services bargaining team suspected that hourly workers were being shortchanged since they were paid based on a formula rather than actual time worked.
The bargaining team raised the issue with Adams County officials, who then acknowledged the possibility of a payroll issue and agreed to review the situation.
"We were taken aback by the proposed change as it would have devastated workers' pay," said Connie Derr, executive director of AFSCME Council 18. "But we were pleased that the issue was resolved relatively quickly because of the productive relationship we are building with Adams County."  
By law, employers are required to pay hourly workers for their actual time worked. So far, the county's investigation has led to hourly employees receiving 16 hours of pay to make them whole from 2020. The bargaining team is looking into the situation to make sure no one else is missing out on wages they rightfully earned.
Saying she's happy to be part of the bargaining team that caught the error, Maura McMillan, a community support specialist at Adams County, added, "Not everyone has the time to pick apart every new policy or communication from the county so it's great to be involved in our union and looking out for others."
Human services workers in Adams County voted overwhelmingly to join Council 18 in September 2019. Since then, the nearly 600 social workers, community support specialists and Head Start teachers have won significant gains through bargaining. Some of those victories include a stipend for those who worked with the public during the onset of the coronavirus pandemic, the option of receiving a county-issued cell phone or a wireless device stipend, telework choices for the majority of staff, and more.