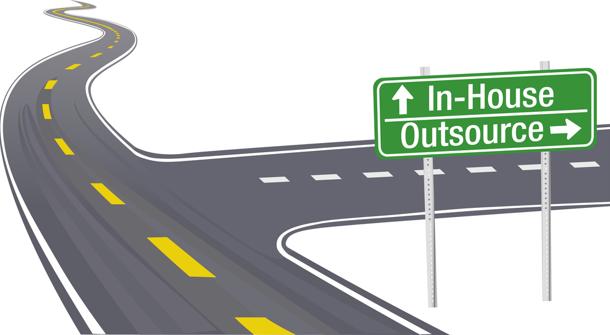 Around the country, the push to outsource vital government services has resulted in failed experiments that lower the quality of services for communities at a higher cost. Oftentimes, communities are forced to shoulder a higher cost to insource the services after the profiteers pull out.
Chelmsford Public Schools in Massachusetts is facing this situation now after the school district, going against AFSCME Council 93's warning, outsourced custodial duties to the for-profit Aramark Education Services in 2010. Since then, four subcontracted Aramark employees have been arrested for theft, and are facing a number of charges including forging opiate prescriptions and breaking and entering.
"The AFSCME custodians in Chelmsford were well known and trusted by the kids and parents alike," said Council 93 Executive Director and International Vice President Frank Moroney. "Now because of a reckless decision by school bureaucrats, these valued employees have been replaced by strangers facing criminal charges ranging from stealing prescription drugs from the school nurse's office to assault with a dangerous weapon. It's a sad irony to know that as parents strive every day to keep their kids safe, school leaders are literally giving these criminals the keys to our schools."
According to interviews in the Lowell Sun, school committee members were interested in re-examining the contract with Aramark. School Committee Secretary Evelyn Thoren questioned whether or not background checks and fingerprinting was actually occurring.
"What's scary is these are the stories we hear, what about the ones we don't," said Moroney. "Elected officials have a choice — children's safety or these sham companies that put profits ahead of the safety of our schools."