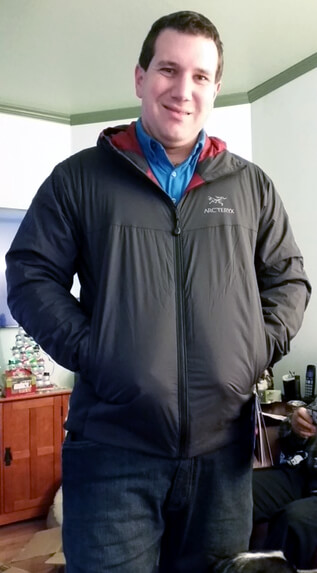 EMS professionals are the first to show up when the unthinkable happens. Like doctors, they deliver lifesaving medical treatment; like firefighters, they rush headlong into disaster; like police officers, they defuse potentially dangerous situations.
Our communities depend on their bravery, skill and clear thinking. All too often, however, their sacrifices are taken for granted.
EMS Week, which runs May 20 through May 26, is a chance to recognize the people who risk their lives to save ours. It's a time to acknowledge the range of work they do and just how far into our communities they reach.
Across the country, one common motivation propels EMS workers.
"In all honesty, it's about helping people," said Matt Reeder, a paramedic in Monroe County, Illinois, and a member of AFSCME Local 2817, (Council 31). "It's all about making sure everyone gets home safe. Everyone has a big heart."
In Santa Cruz, California, Adam Galotti, a member of Local 4911/United EMS Workers echoes that sentiment. Though he had been training to be a social worker early in his career, he "caught the bug" when he took a first aid class, eventually progressing to become a paramedic.
Over the course of his 14-year career, Galotti says what excites him has changed somewhat.
"Ten years ago, it was about the excitement of working on an ambulance, about the lights and the sirens," he says.
These days, Galotti is more interested in elevating the profession through his union.
"We need to fight for things like continuing education opportunities, and thinking about ways to take care of one another," he said, referring to the increased risk of post-traumatic stress disorder that often goes hand-in-hand with the profession and the importance of raising awareness of PTSD.
EMS Week is also a chance to learn more about how strong unions fight for EMS professionals.
Case in point: the women and men of AFSCME Local 2960/EMS United in Maricopa County, Arizona, whose recent 4-year contract with AFSCME has resulted in better hours, a better working relationship with management, and has energized staff.
With AFSCME fighting for them, they – and other 25,000 EMS units across the country that have joined AFSCME – are able to focus on what they do best: saving lives and serving their communities.