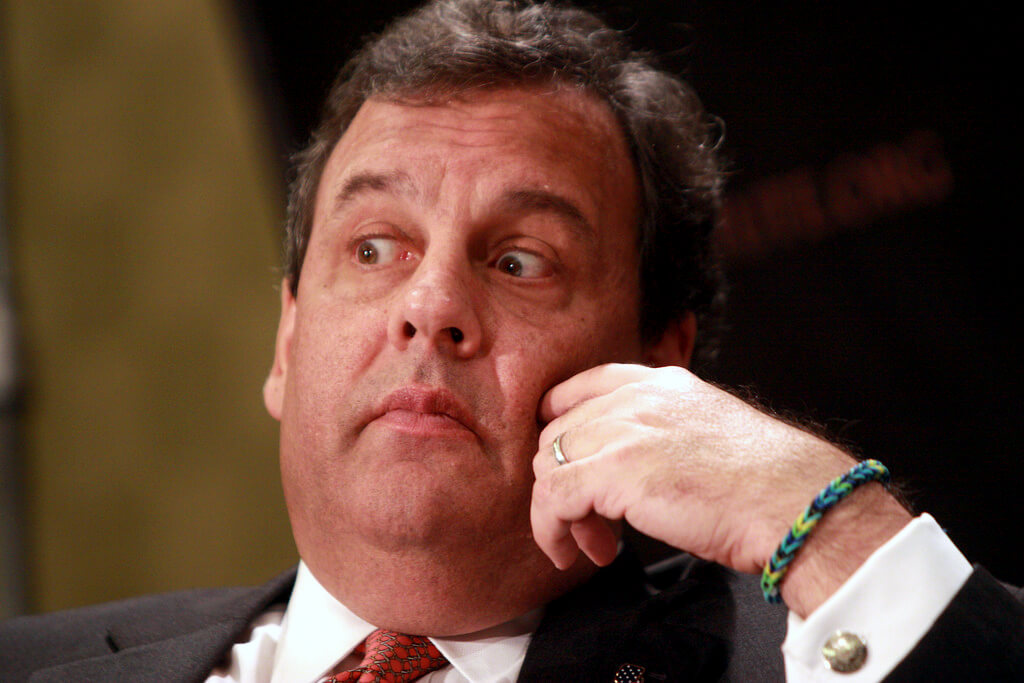 TRENTON, N.J. – Now that the New Jersey Senate has unanimously approved legislation to pay state workers who were furloughed during the recent – and entirely unnecessary – government shutdown, AFSCME New Jersey is urging the General Assembly to follow suit.
After a manufactured budget stalemate, the state government was forced to shut down over the July 4th holiday weekend, depriving residents of vital services and shuttering public beaches.
On Thursday, the state Senate approved a bill restoring lost pay for some state workers, who weren't paid for anywhere from one to three days before the government reopened.
Late on June 30th, a Friday, Gov. Chris Christie declared a state of emergency due to an alleged budget impasse. The reality was that Christie was determined to hold the state hostage to promote his plan to gut the Horizon health care plan that serves New Jersey's neediest families.
AFSCME New Jersey members stood firm with pro-worker state Assembly Speaker Vincent Prieto to demand that the budget not be held captive to promote one man's agenda. After a 72-hour standoff, a deal was reached to reopen the government – after Christie generated national headlines.
As "non-essential" New Jersey government agencies were shuttered and state-run beaches were chained shut, Christie took a very public, state-funded vacation with his family on an otherwise empty beach. As uncertainty loomed for thousands of families who wondered when they would receive public services again and anxiety gripped workers who weren't sure how long they would be out of work, Christie continued to work on his tan.
At the beginning of the shutdown, his approval rating sat at 15 percent. No fresh polls have been released since then, but it's likely that his lounge on the beach hurt him.
"It is great that a budget was agreed to and we could get back to work," said Tara Myers, an assistant family services worker with the state Department of Child Protection and Permanency and president of AFSCME New Jersey Local 2318. "The uncertainty hasn't gone away, because now we don't know if we will get paid for those days. We didn't create the stalemate and we didn't choose to be off. We wanted to work and provide the vital services our communities need."
Going one step further in his attack on public employees, Christie announced that furloughed employees wouldn't be paid and that they should apply for unemployment. AFSCME New Jersey members stood strong and forced Christie to back down from this position.
Until every state worker is made whole, members will not reduce their pressure. They continue to sign a petition demanding full pay and are taking other steps to ensure that Christie does right by workers who were furloughed through no fault of their own.
Prieto announced a vote in the General Assembly on July 31st. The bill is expected to pass.