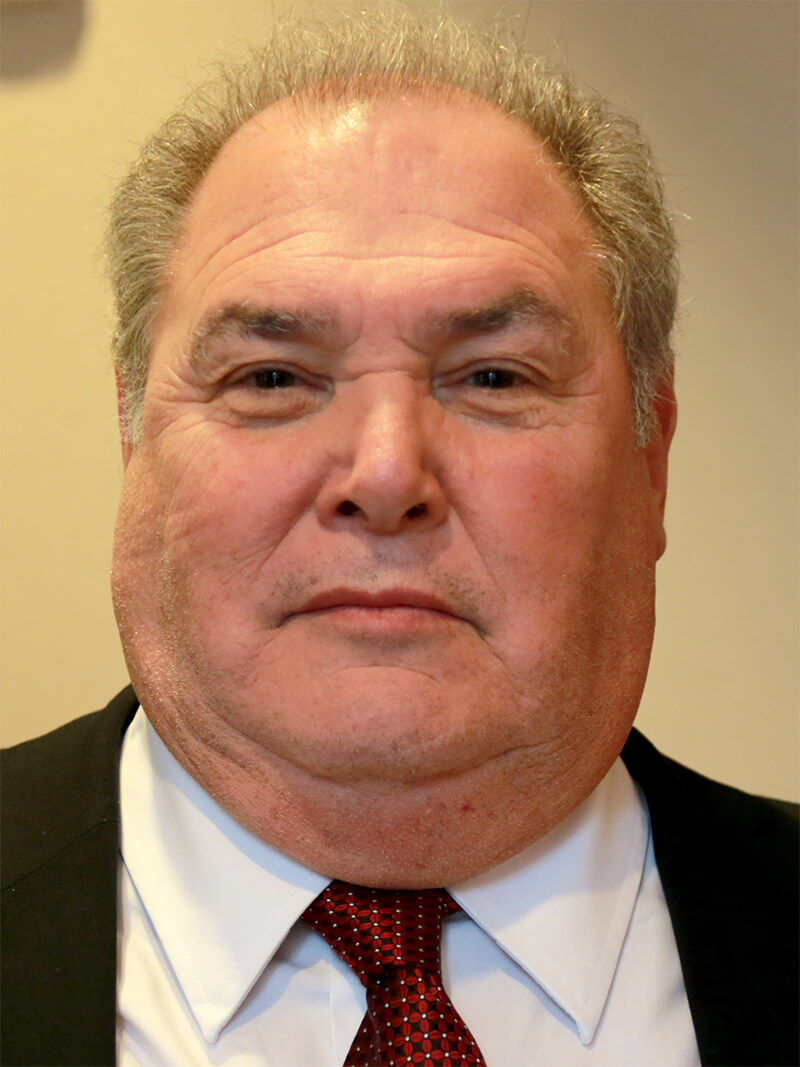 Jim Tucciarelli was on Staten Island Saturday night, driving home, when he saw a vehicle in flames. Inside, a man and a woman were trapped.
Tucciarelli, 67, is the former vice president of AFSCME District Council 37 and the former president of Sewage Treatment and Senior Sewage Treatment Workers, AFSCME Local 1320. He served on AFSCME's Judicial Panel from 2000-2018.
A public service worker for New York City for more than 42 years, Tucciarelli fought to protect the jobs and improve the lives of the city's sewage workers, volunteered at Ground Zero after the 9/11 attacks and was an advocate for 9/11 responders. He retired earlier this year.
Tucciarelli said he heard crying from the woman in the front passenger seat. The car was beginning to fill up with smoke.
"She said she couldn't move her leg," he told ABC Eyewitness News. "I said, 'it may hurt, but I'll move it for you' - I got her leg around."
When he went back to help the driver, Tucciarelli found him unconscious. "I was able to reach in and unbuckle the seatbelt," he said. "Flames were coming through floorboard and the vehicle was starting to fill up with dark smoke. I was starting to choke. I couldn't breathe - I had to get out of the vehicle."
Luckily, just then, police officers showed up on the scene and rescued the man. The two victims and Tucciarelli were taken to a hospital.
"I'm not a hero or anything," Tucciarelli said. "We're human beings - anybody would do that."
But Tucciarelli did not become a hero Saturday night – he already was. And what made him one was his lifelong service to his community, his dedication to making his city better and his union leadership on behalf of public service workers in New York and across the nation.
As a proclamation presented this year to him reads, on the occasion of his retirement and on behalf of the more than one million members of AFSCME, "Your dedication to the members of this union and to public service is an example and inspiration to us all. Thank you for your leadership and may you enjoy a long and joyous retirement."
Even in retirement, Tucciarelli continues to inspire us all.