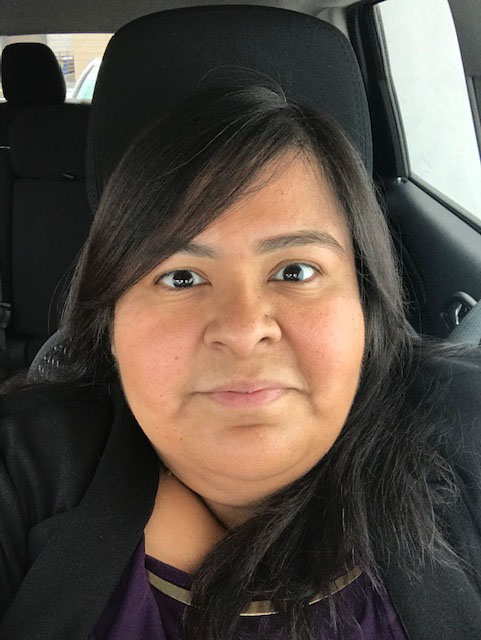 LAS VEGAS – Along with challenging the health care system, the COVID-19 pandemic is challenging the financial security of many Nevada families.
Under "stay home" policies implemented to curb the spread of the coronavirus, "nonessential" businesses in Nevada – which includes the gambling, hospitality, entertainment and convention industries – have been put on a hiatus of at least 30 days.
Last week, the first in this 30-day nonessential business closure, over 93,000 Nevadans applied for unemployment insurance – a jump of more than 1,300% compared to two weeks ago. What Nevada is experiencing is being felt throughout the nation. Unemployment claims nationwide last week totaled a record 3.3 million – an indication of the economic toll the coronavirus pandemic is beginning to take on the U.S. economy.
Employees at the unemployment insurance offices of the Nevada Department of Employment, Training and Rehabilitation (DETR) are stepping up to help their communities.
AFSCME Local 4041 member Maria Ortiz-Huey is a workforce services representatives at Nevada JobConnect, a statewide network that connects businesses with job seekers, but previously worked in the unemployment insurance office. As state offices began to close in mid-March, Ortiz-Huey got a call informing her that she had been temporarily assigned to the call center at the state unemployment insurance office.
"I knew some of the basics and was quickly trained on the rest, but I was ready to step up and help in this office because I know this is what our communities need right now," Ortiz-Huey said.
With hundreds of thousands of Nevadans suddenly finding themselves out of work for the next month, and maybe longer, calls to the unemployment insurance office have exploded. This has led to the office expanding workday hours and call center capacity by reassigning other DETR employees to this work.
"We get so many calls each day, but we are helping people one by one and I'm particularly able to help Spanish speakers. It's 12-hour days, but so many people have suddenly found themselves needing support right now, and we are here to help," Ortiz-Huey said.
State employees like Ortiz-Huey are on the front lines of the coronavirus pandemic, strengthening our communities in times of crisis. That's why AFSCME members advocated for the federal recovery package to include grants to state and local governments to help them rebuild public services and enhanced unemployment insurance for laid-off workers.
"The work I'm coming into the call center to do is important for my community," said Ortiz-Huey. "I'm proud to be able to help so many people each day because it means people will be able to stay in their homes or feed their families."