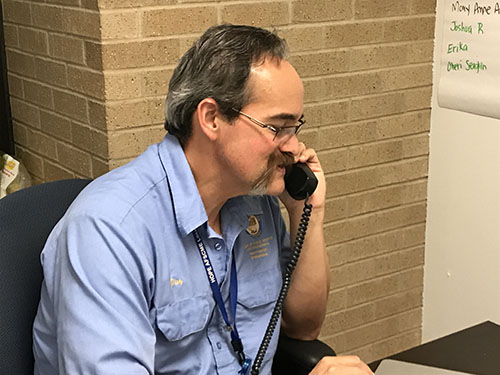 Houston, we no longer have a pension problem.
Thanks in part to the hard work of Houston Organization of Public Employees (HOPE) members, pension benefits for municipal employees are secure. That's because the community overwhelmingly – by a margin of 77 percent – voted for Proposition A, Houston's pension obligation bond.
The Nov. 7 vote means the city can "follow through on its plan to infuse $750 million into the police pension and $250 million into the municipal workers' pension," says the Houston Chronicle, helping resolve a lingering 16-year fiscal crisis.
Since October 2016, Mayor Sylvester Turner, HOPE AFSCME Local 123 and others had been negotiating a pension-reform plan to protect pension benefits for hardworking city employees and protect Houston's financial future.