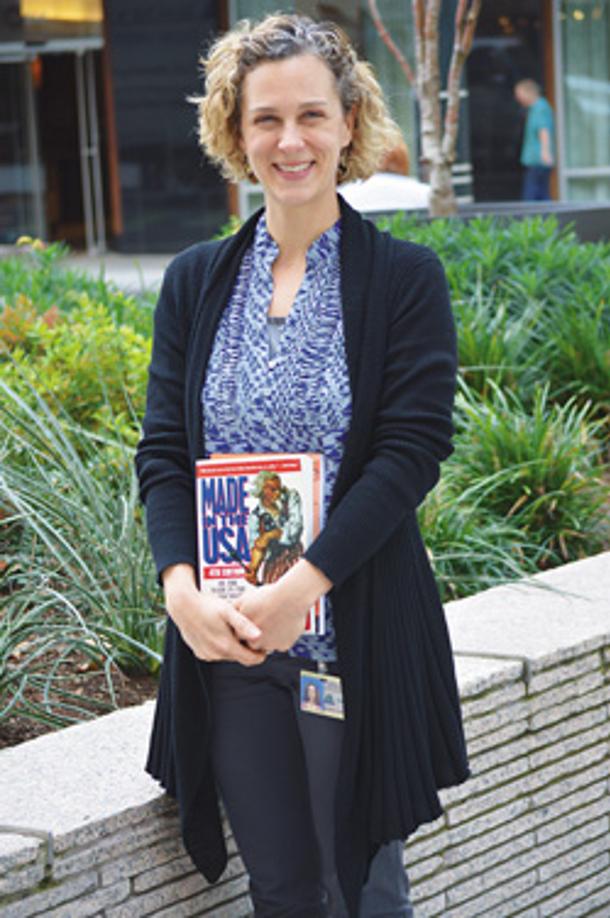 For AFSCME Local 88 member Danielle Jediny-Racies, getting a master's degree wasn't just about advancing her career. It was about better serving the children and families that she helps as a mental health counselor. But those qualifications came at a big price.
"Student debt has profoundly affected me," Danielle says. "I am overwhelmed with how my debt has increased with interest rates."
Luckily, Danielle applied for a Union Plus Debt Reducer Grant. The money she received helped her catch up on her debt payments so that she could spend her time focused on her work, not her bills.
Check out these resources to help with the costs of education and student debt:
For a list of scholarships available to AFSCME members and their children, visit AFSCME.org/scholarships
AFSCME can help you lower your student loan payments through programs like Public Service Loan Forgiveness or Income-Based Repayment Plans. To learn about options to help reduce student debt, check out: AFSCME.org/student-debt
Through a partnership with Union Plus, AFSCME members have access to additional scholarships, discounts on college prep courses and financial aid advice. Visit: unionplus.org/education
For AFSCME members in Ohio, visit: ocseaeducation.org or AFSCMEcouncil8.org/scholarship-opportunities
And for New York DC 37 members, learn more at: dc37.net/studentdebt