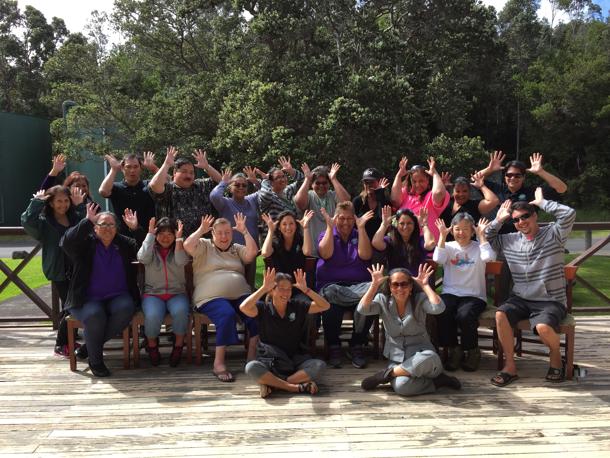 Adele Koyama, a board member of HGEA/AFSCME Local 152, was skeptical that she would learn anything new about member involvement as she began AFSCME Strong training in Honolulu, May 11-12, along with 103 other union activists. She kept an open mind, however, and was far from disappointed.
"I was absolutely blown away … that's how good it was!" she said. "This session not only presented us with challenges, they gave us the answers!"
One of the training's biggest takeaways for Koyama was honing the skills she needs to have an effective conversation with her co-workers about their union. She said learning and practicing how to redirect the conversation back to the issues when the answer is "I'm too busy" or "I don't have time" was helpful.
"That is the toughest thing," she said. "To hear a member turn you down, most people would just give up, myself included. So, learning how to redirect and develop the 'ask' is a skill that warrants more time and possibly more role playing."
During the week, 56 coaches and 48 member activists were trained. These activists conducted a total of 262 organizing conversations.