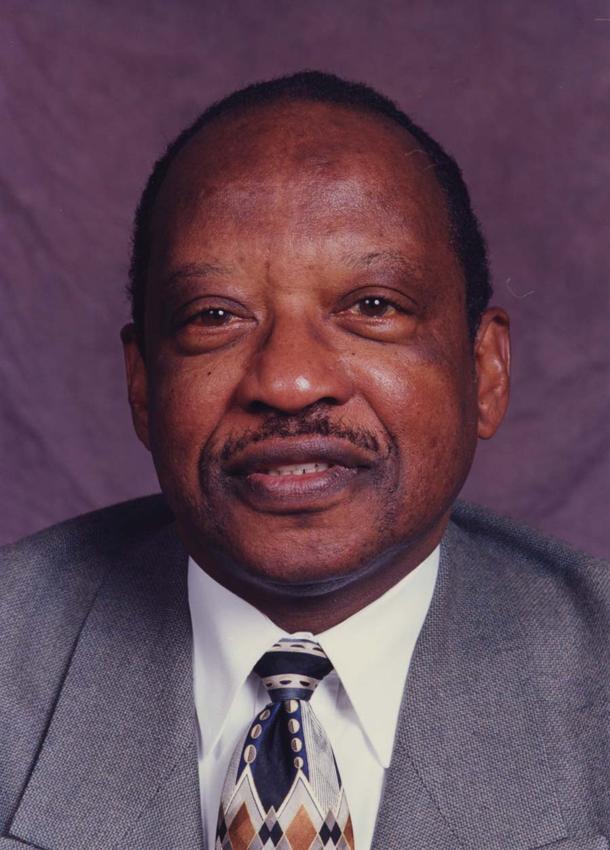 AFSCME is mourning the loss of Vernon R. Watkins, a dedicated labor organizer, activist and inspirational force who had a major impact in the labor movement during a long and dedicated career fighting for working families with AFSCME. Watkins died March 5. He was 76.
Alice Goff, president of AFSCME Local 3090, and Cheryl Parisi, executive director of AFSCME District Council 36, said Watkins will be "an enduring figure in the labor movement due to his profound contributions in a 35-year career with AFSCME."
"It would not be exaggerating to say that Vern built AFSCME in California," the two said in a joint statement, "and many of us are here specifically because of him and the organizing work he did."
According to a 2013 profile in the Los Angeles Times, Watkins was inspired by Dr. Martin Luther King Jr.'s speech at the 1963 March on Washington, becoming an officer in the printer's union in his native Detroit before moving to California and becoming an organizer for AFSCME.
Among Watkins's achievements:
As area director of California, he led a University of California organizing campaign that brought more than 30,000 new members to our union.
He was involved in AFSCME's first organizing campaigns in both the City and County of Los Angeles in the 1970s.
He was responsible for the affiliation of what became Local 3090, Council 36's largest independent local, and the City of Los Angeles Professional Medical Employees Unit, Local 2006, among others.
He served for 17 years as the executive assistant of former AFSCME International Sec.-Treas. William Lucy.
He was a trusted advisor to many elected leaders, from Los Angeles Mayor Tom Bradley to U.S. House of Representatives Speaker Nancy Pelosi. Pelosi told the Los Angeles Times that Watkins was "a movable feast of information."
Watkins is survived by his wife, Marion; four children, Vernon Jr., Celeste, Michelle and Angelia; 10 grandchildren and three great-grandchildren.