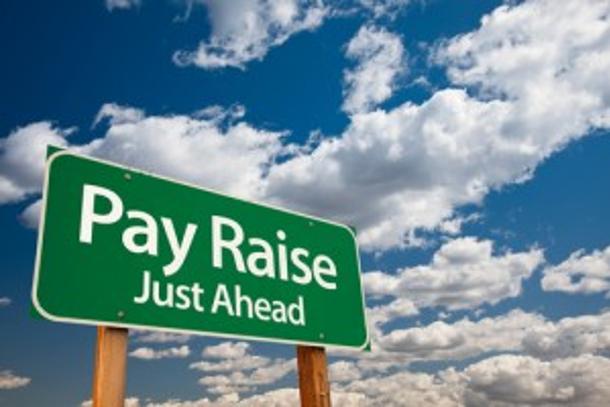 Kentucky corrections officers earned hefty pay increases and bonuses from an administration concerned about retaining and attracting good employees willing to perform the dangerous work.
Faced with turnover rates as high as 67 percent, Gov. Steve Beshear approved a plan to stabilize the workforce that raises pay for security staff; provides 40-hour workweeks for institutional hazardous duty, non-security staff; and implements a monthly stipend for members of the correctional emergency response teams, or CERT.
AFSCME pushed hard for the increased pay, which put Kentucky more in line with surrounding states' compensation rates.
"This increase is nice, but it's still not enough. Corrections officers in Kentucky risk their lives every day, but the state ranks 49th in pay for the work they do," said Debbie Garcia, executive director of the Indiana/Kentucky Organizing Committee Council 962. "But for many COs this is too little too late. Many veteran COs haven't had a raise in six years and workplace shortages remain an epidemic."
Under the new wage structure, the starting salary for corrections officers will be increased by 13.1 percent, raising the entrance pay from $23,346 to $26,400, with higher increases for sergeants, lieutenants and captains.
The new structure also sets across-the-board salary increases for existing staff, and will affect security staff at the Kentucky Correctional Psychiatric Center near LaGrange, which is run by the Cabinet for Health and Family Services.
The 40-hour workweek for all institutional hazardous duty, non-security staff moves them from their current 37.5-hour schedule – the equivalent of a 6.7 percent increase in compensation.
CERT members, who respond to incidents, riots, cell extractions, mass searches or disturbances in prisons, will receive a $50 monthly maintenance stipend.
"Our corrections staff work under stressful, dangerous conditions, and as our economy improves, it's understandable that many seek opportunities in less hazardous environments," Governor Beshear said.
Hopefully, these raises will help stem the tide of such high turnover and provide Kentucky's COs with a new level of respect on the job.