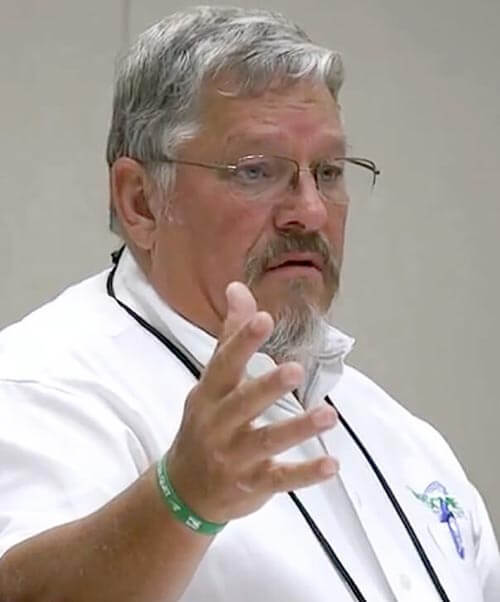 DES MOINES, Iowa – This past winter, a wave of unprecedented attacks on public service workers engulfed its most recent victim: Iowa. Workers in the Hawkeye State saw their 40-year collective bargaining agreement severely weakened in February.
Led by AFSCME International Vice President Danny Homan, Council 61's president for the past 12 years, Iowa public service workers continue to fight the state's efforts to curtail their ability to negotiate in good faith with their employers.
Despite the loss they suffered in February, Homan, his staff, AFSCME members and non-members alike continue to strategize with an eye towards the future.
We sat down with Homan to talk about what Iowa has been through and the lessons that the state can teach AFSCME councils and locals across the country. Here's a condensed version of that conversation:
AFSCME Now: What is the situation in Iowa today?
Homan: "On February 16, the Iowa legislature passed a bill that essentially gutted our collective bargaining law. The state took away our ability to bargain over health insurance, seniority, layoffs, transfers, dues deduction and a lot more," said Homan.
In doing so, the state overturned an agreement that had been working fairly for both the public workers and the state for decades.
"Not having a collective bargaining law," said Homan, "has had a dramatic impact on AFSCME members."