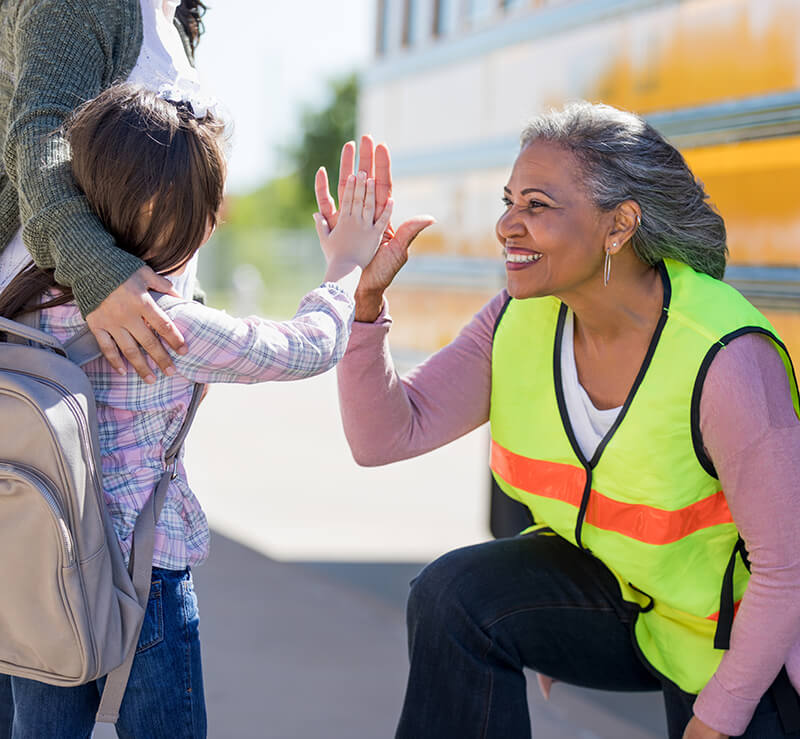 In honor of Public Service Recognition Week, AFSCME President Lee Saunders released the following statement today:
"Every single day, public service workers go above and beyond to keep our communities safe and healthy. While the work they do often goes unseen, our lives would not be the same without their commitment to keeping our streets and water clean, ensuring our kids get to school safely, providing essential child care and home care, responding to medical emergencies, and so much more. These everyday heroes have never wavered in their service, even as the pandemic and natural disasters presented immense and life-threatening challenges.
"This week, as we pause to thank public service workers for their labor and sacrifices, we should also commit to honoring them with action. We must invest in and expand our public service workforce to better respond to future crises. We must implement strong health and safety standards to protect workers on the job. And we must expand collective bargaining rights for public sector workers, because we know our communities are stronger when workers have a voice on the job.
"Regardless of the many difficulties that these essential workers face, they never quit on their communities. We must never quit on them."
On Friday, the White House issued a proclamation recognizing Public Service Recognition Week. You can find that proclamation here. And here's the text of a resolution in the House of Representatives, introduced by Rep. Gerry Connolly of Virginia, commending public service workers.