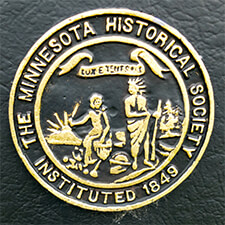 Workers at the Minnesota Historical Society (MNHS) have overwhelmingly voted to form a union through AFSCME Council 5.
They cited unaccountable management, low wages, uncompensated work, lack of transparency and stability, and other issues in their successful campaign, which culminated in victory in November when the National Labor Relations Board certified their election.
When the workers began organizing, they faced long odds. Much of the campaign took place remotely, with nearly 300 workers based at about 30 far-flung locations across Minnesota and often only working a few months a year.
But they persevered, and won, says Council 5 Executive Director Julie Bleyhl.
"Minnesota Historical Society workers have voted overwhelmingly to join our union to ensure they are treated with dignity and respect in the workplace," she said.