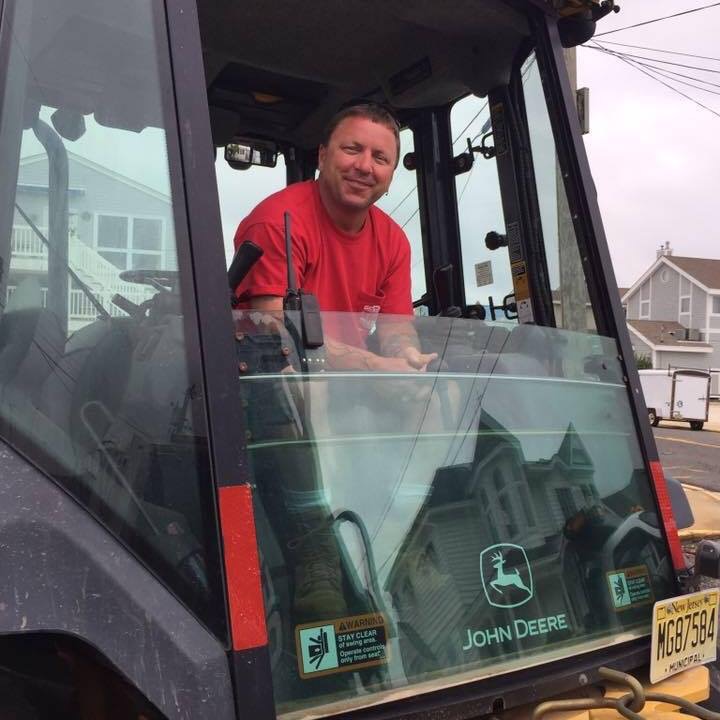 STONE HARBOR, N.J – Under a new unified structure, AFSCME New Jersey is forging ahead with a singular focus on fighting for the Garden State's public service workers and the communities they serve.
Evidence that the new approach is working came recently in Stone Harbor, N.J., where all 32 members represented by AFSCME sub-Local 3779-D signed up for full union membership.
Scott Foster, president of Local 3779-D, said it hasn't achieved the rare milestone of 100 percent membership in the 22 years he's been serving as acting president, vice president and steward.
"We've always had a strong local with the vast majority of our employees being members," he said. "I think what gave the few who weren't members that final push was finding out all the benefits that are available to members. The free college program and some of the other benefits and discounts are a real motivator."
Foster is thrilled that all his co-workers now have access to the AFSCME member benefits, but what really has him excited is knowing that his local is strong and ready for the future.
"Working families are under attack right now and we need to be organized at the local, state and national level to fight back. Here in New Jersey we're doing our part; getting our locals strong and our state unified," he said. "We're stronger together, and if we're strong from top to bottom we can withstand anything."
Local 3779-D's diverse membership – it represents beach-maintenance crews, mechanics, sewer and water employees, and the like – exemplify all the ways in which public employees strive to improve their communities. Stone Harbor, a beach town that thrives off tourism, couldn't function without the work that the local's members do to make the town a beautiful place to visit.
AFSCME Councils 1, 52, 71 and 73 unified on April 1 to create the new, more powerful, AFSCME New Jersey Council 963, and people are happy with what they've seen so far.
"I feel like we're coming together as one AFSCME New Jersey and moving forward. It's good to have everything as one and moving forward with the same agenda," Foster said.