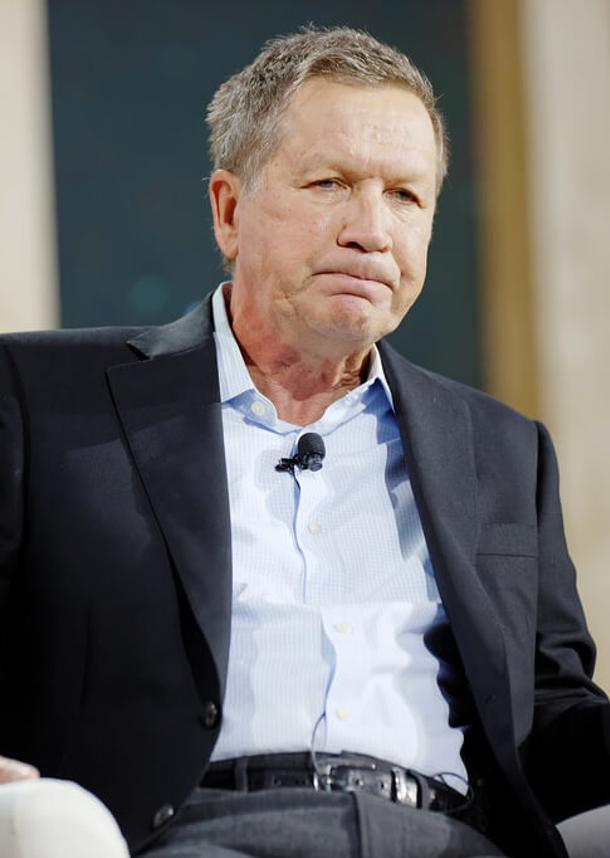 Clevelanders won't be able to vote next year on whether their city's minimum wage should be $15 an hour.
Ohio Gov. John Kasich, who sought the Republican presidential nomination in the 2016 cycle, signed legislation blocking a special election scheduled for May on whether to elevate Cleveland's minimum wage above the statewide hourly minimum of $8.10. The federal minimum wage, $7.25 an hour, is even lower than Ohio's and hasn't changed since July 2009.
AFSCME is a strong advocate of raising the hourly minimum to $15 and our affiliates are heavily involved in the nationwide Fight for $15 campaign. AFSCME's latest victory came in New York City, where 50,000 low-paid city workers — including nearly 20,000 represented by District Council 37 — will be paid at least $15 an hour by the end of 2018.
Go here to learn what the minimum wage is in your state.
Visit this page on the White House's website to learn why working people need and deserve a higher minimum wage.