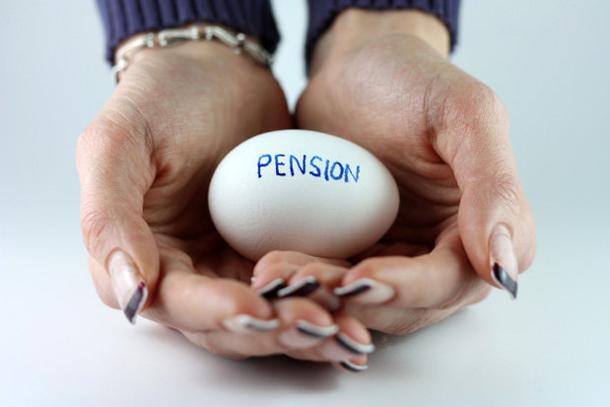 After years of delays, a Lucas County (Ohio) judge set aside an arbitration decision and ordered the City of Toledo to write a check to approximately 100 AFSCME Local 7 members who were wrongly denied the pay they were owed as part of a disputed pension-pickup wage agreement.
In 2011, union members reached an agreement on a contract that included a pension-pickup wage proposal. That meant that 800 city employees covered by the contract would each begin to pay approximately $2,575 of their Ohio Public Employee Retirement System (OPERS) contribution and, instead of receiving an across-the-board pay increase, would receive a $750 lump-sum payment in 2012 and 2013 to help offset their pension payment.
"The trouble started the day after we ratified the tentative agreement," said Local 7 Pres. Don Czerniak. "When we got the city's final draft of the contract, the pension pickup proposal was changed. We told the city this is not what we negotiated and sent it back."
The city claimed that rather than cut checks to each employee, the agreement was limited to only those "affected workers" who were on the payroll before January 2009.
In the previous contract, the approximately 100 workers hired after January 2009 were required to pay their full OPERS contribution so the pickup phase-out didn't apply to them, according to the city. Union members argued the contract made it clear that each bargaining unit member was entitled to the $750 payments.
When the union refused demands to sign the contract, both sides filed charges with the State Employment Relations Board, and in early 2012 the city's claims were dismissed.
However, the city took the matter to arbitration and won. Then the union fought back.
Believing the arbitrator exceeded his authority by altering the contract, Ohio Council 8 took the case to the county Common Pleas Court for a definitive ruling. There, the court ruled in the union's favor and the judge ruled the case so convincingly for the union that there would be no need for a rehearing.