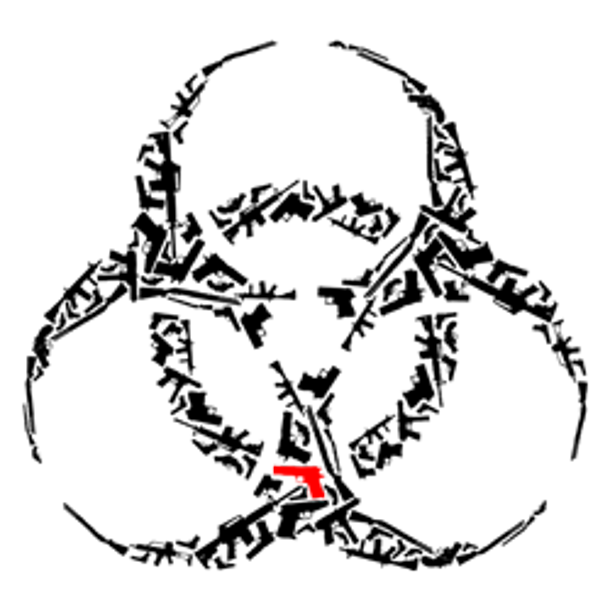 Scott Byington works the night shift in the emergency room at St. Francis Medical Center in Lynwood, California. He is a registered nurse in the Level II trauma center, which serves a large population that includes South Central Los Angeles.
"I became a nurse because I realized at a very early age how precious life is," says Byington, who began his career as an orderly at age 16 in his native Missouri and has been a registered nurse for more than 25 years. "And I believed I could make a difference in people's lives."
To Byington, president of the St. Francis Registered Nurses Association (UNAC/NUHHCE), reminders of how precious life is are all too common. Because of its coverage area, St. Francis gets a large number of victims of gun violence. Hardly a night goes by that he doesn't treat a person wounded by a bullet.
"I'll never forget one night when we treated 17 people who'd been shot in separate incidents of gun violence," he says.
Preventing Gun Deaths
Although the number of gunshot wounds at St. Francis is much higher than the average in California, gun violence afflicts every part of the country. In fact, according to a study published in The American Journal of Medicine, Americans are 10 times more likely to be killed by guns than people in other developed nations.
That's why delegates to AFSCME's 42nd International Convention in Las Vegas this July approved a resolution to "support and advance legislation to promote research relating to gun violence as a public health crisis."
But, because of the influence of special interest groups on Congress, the federal government isn't allowed to conduct even the most basic research in this area.
AFSCME joined a coalition of labor unions and organizations in a campaign to end gun violence through reasonable gun control legislation. The campaign, called "Hate Bleeds America," began this summer and will continue through the day before Election Day on Nov. 8.
Gun Violence Is Like a Deadly Disease
"If gun violence were a disease, there's no doubt in my mind that we as a society would be doing more to treat it," Byington says. "Well, gun violence is like a disease, and it's certainly a public health crisis."
The goal is not to pass judgment on gun ownership, but to help prevent gun violence by better understanding its causes.
Byington knows that such violence can affect anyone. Like the 1-year-old baby rushed into the emergency room with a gunshot wound to the leg: "Luckily we were able to provide fast treatment and the baby survived."
Or the two young adults, 20 and 21 years old, who had been "playing basketball with their friends when they were hit by stray gunfire," Byington recalled. "They were innocent kids! The 21-year-old was in better shape and he was going to make it. I was working on the younger one, who kept holding my hand and pleading with me not to let him die. He kept saying, 'Please don't let me die, please don't let me die.' I'll never forget that. We did our best, but we couldn't save him."
Learning more about the causes of gun violence is not about challenging Second Amendment rights. It is simply allowing research so that policy makers can be best equipped to make decisions about how to reduce many unnecessary deaths from guns.