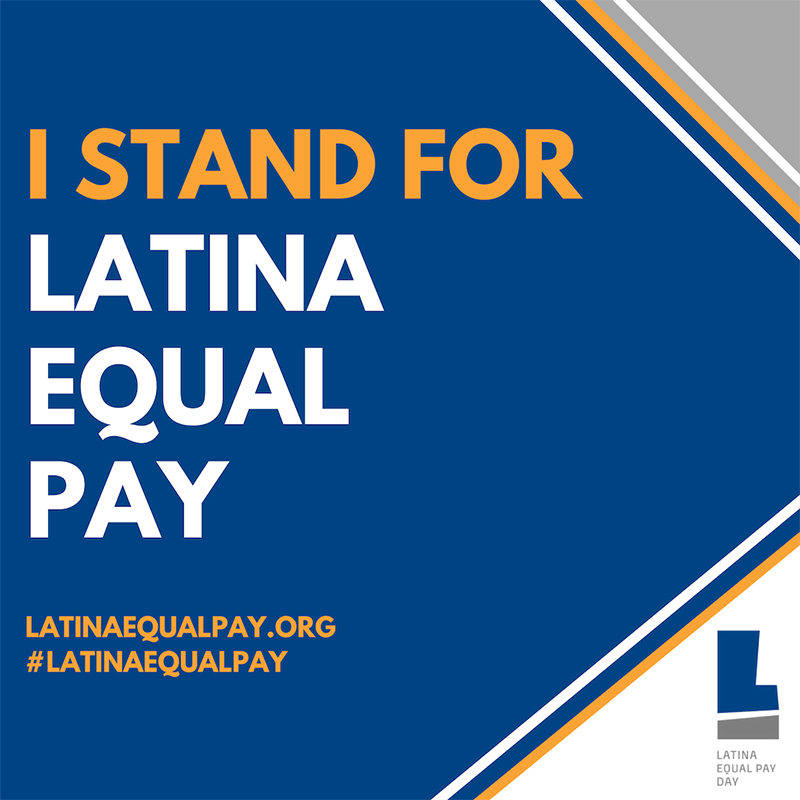 Remember Equal Pay Day, April 10, which marks how far into the new year a woman must work to earn the same as a man did in the previous year for doing the same work?
Well, Nov. 1 was Latina Equal Pay Day, which is how far into 2018 a Latina had to work to earn the same wages as her white male counterpart earned in 2017.
"Put another way, a Latina would have to be in the workforce for 55 years to earn what a non-Hispanic white man would earn after 30 years in the workforce," according to a report by the Economic Policy Institute (EPI). "Unfortunately, Hispanic women are subject to a double pay gap – an ethnic pay gap and a gender pay gap."
The wage gap persists within occupations and among workers with the same amount of education. In fact, it increases for better-educated Latinas.
"The largest dollar gap (more than $15 an hour) occurs for workers with more than a college degree," the report reads. "Even Hispanic women with an advanced degree earn less than white men who only have a bachelor's degree. That statistic bears repeating. White non-Hispanic men with only a college degree are paid, on average, $6.64 more than Latinas with an advanced degree."
What to do about it? Improving equal pay for equal work provisions in the law would certainly help, as EPI suggests.
But even more is needed. At a time of growing income inequality, lawmakers should be making it easier, not harder, for workers to join in strong unions. Strong unions like AFSCME have a proven track record of helping workers gain a voice on the job, increase their wages, improve the services they provide, advance their careers, and more.
Unions reduce wealth inequality. Union members have better wages and benefits compared to nonunion workers. And the good news is unions are becoming more popular these days, when working people are under intense attack from billionaires, corporate CEOs and the politicians who do their bidding.