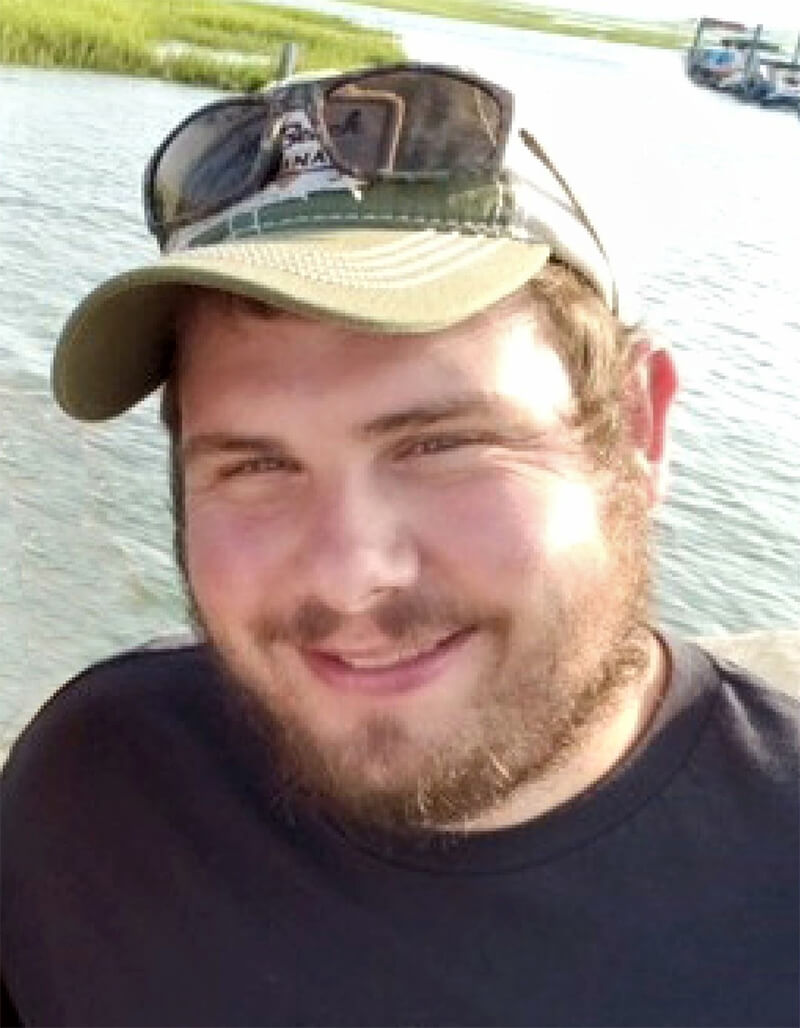 AFSCME sends its deepest condolences to the family, friends and co-workers of Pennsylvania Department of Transportation (PennDOT) employee Bryan Chamberlain, who lost his life recently in a worksite accident.
Chamberlain, member of AFSCME Local 2127, Council 13 was a passenger on a piece of heavy machinery when the machine popped out of gear and began rolling backwards.
Unable to stop the machine, the driver jumped off before it rolled down a steep embankment. But Chamberlain was thrown from the machine and crushed between the machine and a tree, according to Pennsylvania State Police.
"I am saddened at the loss of another dedicated public employee and union brother. This tragedy is yet another unwelcome reminder of the dangerous job PennDOT employees, and many other public workers, do every day," said Council 13 Executive Director David Fillman. "On behalf of the tens of thousands of AFSCME members in Pennsylvania, our hearts go out to Bryan's family."