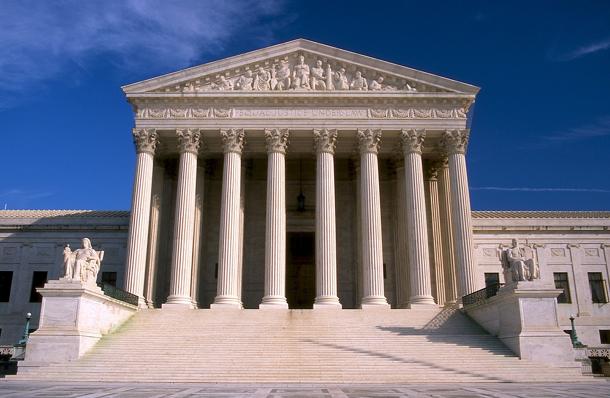 The U.S. Senate, on a largely partisan vote, confirmed Judge Neil Gorsuch to serve on the U.S. Supreme Court after changing the rules to allow approval on a simple majority vote. AFSCME Pres. Lee Saunders responded with the following statement:
"Today the American people were once again cheated by a system rigged against them. The Senate's action to ram through the confirmation of Neil Gorsuch without strong bipartisan support sets a troubling precedent and sheds further light on the politicization of the Supreme Court.
"The Supreme Court must not be used as a political tool to satisfy a ruthless corporate agenda. Justice Gorsuch must take his responsibility to the country and to the Constitution seriously by standing up for everyone, not just the privileged and the powerful.
"AFSCME is committed to standing up for the rights and protections of public service workers who make their communities stronger and for all working people, regardless of who is in office or serving on the judiciary. We maintain our resolve to organize and to work with our allies to fight for economic justice and equal rights under the law for all working families."