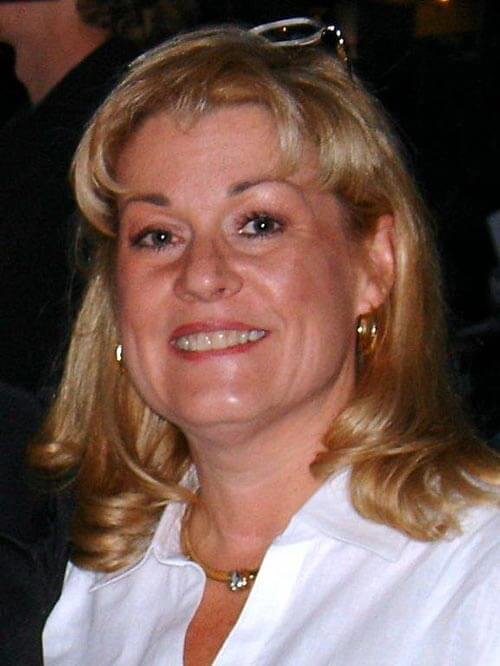 During National Nurses Week, we celebrate the heroes who, with skill and compassion, care for the sick. This year, we're honoring their hard work and dedication by supporting the Workplace Violence Prevention for Health Care and Social Service Workers Act, a bill that seeks to raise the bar on safety standards and protect nurses from preventable incidents of violence at work.
Health care workers face higher risk of workplace violence than workers overall, according to a GAO study. Unfortunately, the dangers they face on the job and the sacrifices they make are often unknown to the public, even derided by some.
Elizabeth Hawkins, a registered nurse and secretary of AFSCME UNAC/UHCP, explained how the new bill would address some of those hazards.
"It's not enough to identify the red flags or the dangers that exist. There must be a plan in place to deal with these potential assaults so that they don't happen. I saw the red flags and requested assistance from security and my co-workers," said Hawkins, recalling the threats of physical violence she experienced on the job.