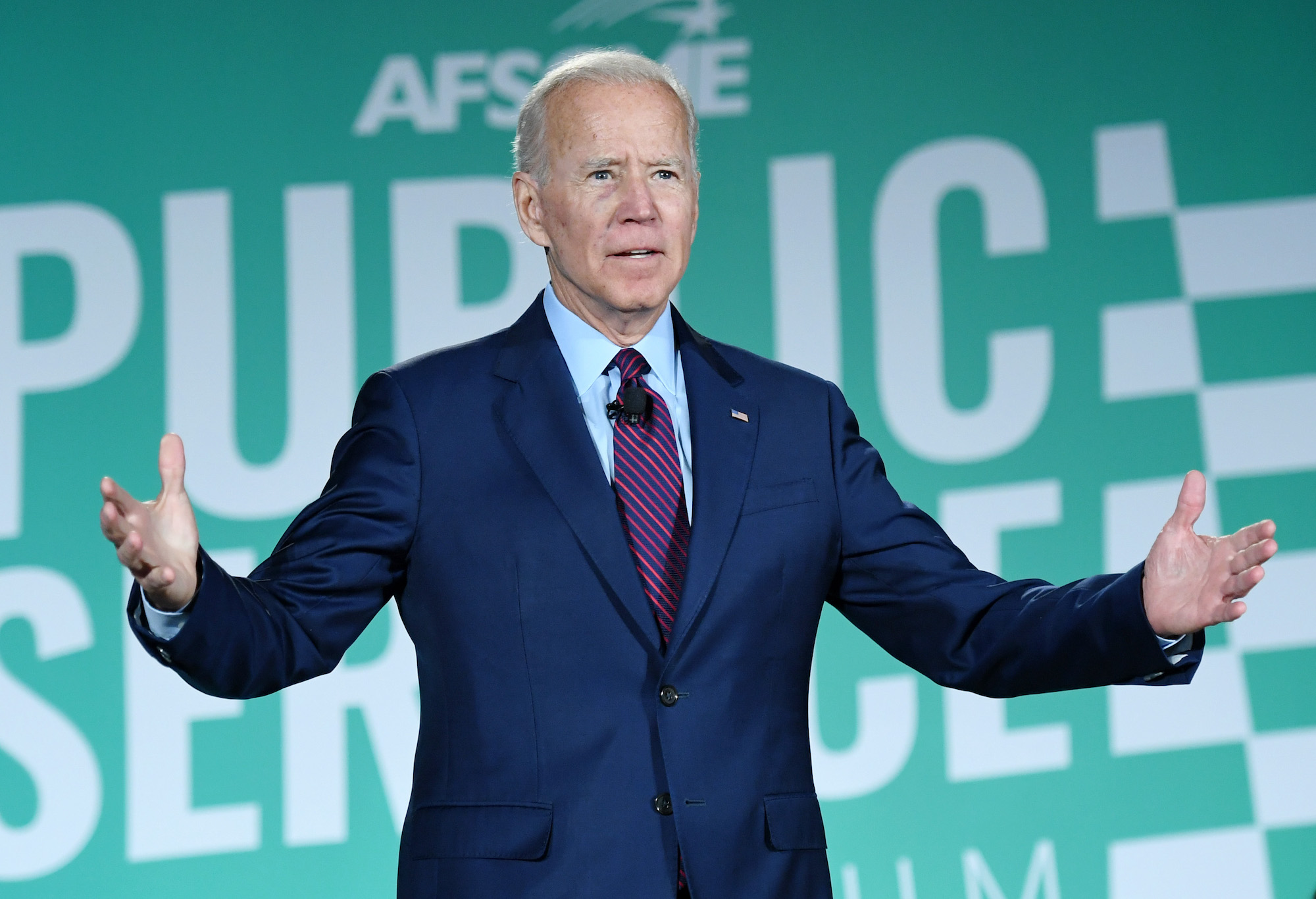 After President Joe Biden announced he's running for reelection, AFSCME President Lee Saunders released the following statement today:
"President Joe Biden is the most pro-union, pro-worker president of our lifetimes — hands down, no contest. He not only understands the importance of supporting working people, but he is a trade unionist at heart. He believes in the power of collective bargaining. He believes that everyone who wants to exercise their freedom to organize should do so without interference. And he has not been shy about saying so.
"At every turn, he has prioritized working people and delivered major investments in our communities. He saved millions of public service jobs in states, cities, towns and schools through the American Rescue Plan, revitalizing the economy and demonstrating his respect for public service workers. He signed a historic bipartisan infrastructure bill, which is creating good union jobs and building a greener future. And he ended last year with other huge legislative accomplishments: lowering prescription drug costs and making sure billionaires finally start paying their fair share in taxes.
"From the Department of Labor to the Supreme Court, the Biden administration has also consistently nominated leaders who have workers' backs.
"AFSCME knows the stakes are high this election. We must continue the progress we've made and protect our freedoms against those hellbent on taking us backwards."