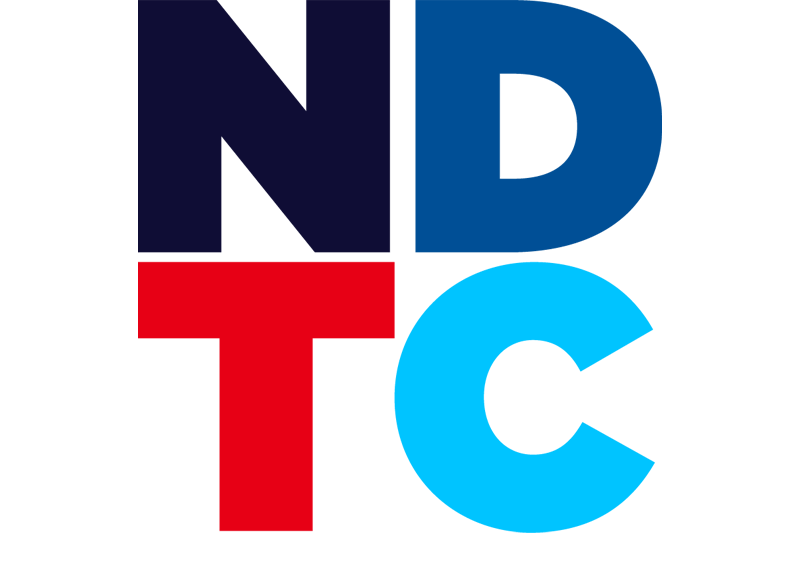 In an interview with the National Democratic Training Committee (NDTC), AFSCME President Lee Saunders discussed the importance of essential workers in fighting the COVID-19 pandemic, the issues working people care about the most in this election and how political candidates can win union support. The NDTC trains Democratic candidates, staffers and local leaders to win elections at all levels. To learn more, visit the NDTC website.
Below are the first few lines of the interview and a link to access the rest of it on the NDTC's website.
NDTC: Do you feel essential workers are crucial for the success and recovery of our country right now?

President Saunders: Members provide public services all over the country, whether it's education, sanitation, transportation or safety. They are nurses, hospital workers, childcare providers, social workers, custodians and corrections employees. And they make America happen every single day. 

Right now, they're performing those jobs at great risk due to COVID19. In many cases, they don't have the proper equipment that should be provided to them. But they're continuing to do their jobs. Not only are they putting themselves at risk, but when they go home, they're putting their families at risk. We have to fight for them every single day.