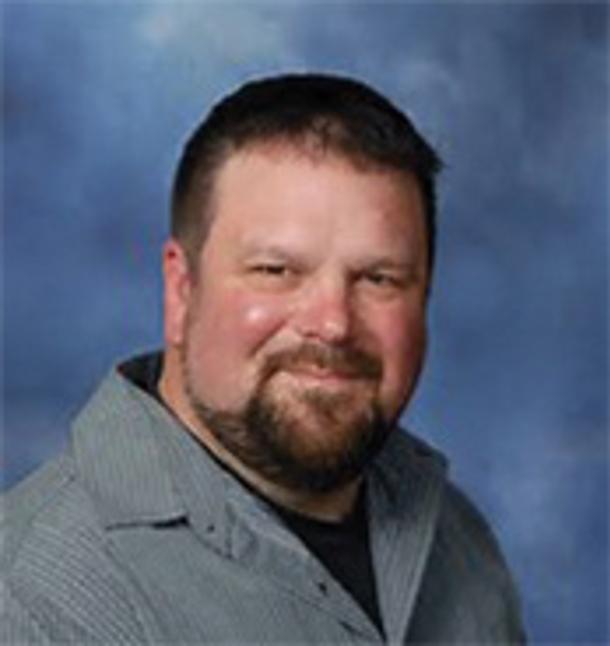 A suspect who allegedly shot and killed Grady Waxenfelter, a member of AFSCME Oregon Local 350, Council 75, could spend the rest of his life in prison if found guilty on a murder charge.
Dirck M. White, 42, is currently in custody in Los Angeles facing the murder charge after he allegedly fired at police officers in November. He has an extensive criminal record and is also wanted in Washington state for weapons violations and in connection to a child rape investigation.
Waxenfelter was an assistant weighmaster with Clackamas County, Oregon, when he pulled over White's truck on Feb. 6, 2014 to conduct an inspection. White's truck was carrying firewood. Weighmasters help ensure that trucks and commercial vehicles meet certain safety standards. It's likely that Waxenfelter wanted to inform White he needed a license plate on his trailer.
After a brief pursuit, the two vehicles came to a stop. Waxenfelter, 47, died from a gunshot wound to the head. He is survived by his wife Tedra Waxenfelter, two daughters and one son.
Waxenfelter began work for Clackamas County as a mechanic in 1997 and served as weighmaster since 2005. After he was killed, the county was fined for not properly training and equipping weighmasters to perform such stops. The county also settled with Waxenfelter's widow in a wrongful death lawsuit.
White is expected to be extradited to Oregon to face charges. A speedy resolution to this case would bring much needed closure to Waxenfelter's family and friends, of which he had many.