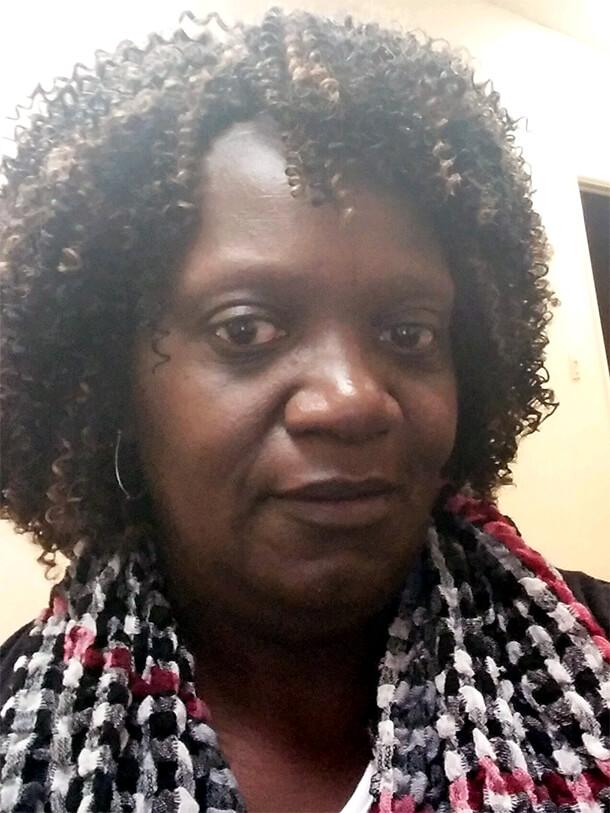 When politicians talk about repealing the Affordable Care Act (ACA), they do so as if they didn't realize that the welfare of millions of people is at stake. Obamacare, as the law is also known, has helped up to 30 million Americans afford health insurance. And it has saved countless lives.
Terry Walker-Dampier was born with spinal stenosis, a narrowing of the open spaces within the spine that puts pressure on the spinal cord and nerves. She lives in constant pain. She has suffered chronic back pain for most of her life with little access to medical care.
"I used to go to the emergency room and use that as my primary care doctor," she says. "But the bills kept racking up."
Walker-Dampier is a proud home care provider in California, as she likes to stress, and a member of United Domestic Workers (UDW)/AFSCME Local 3930. Today, thanks to the ACA, she can afford the medications that make the pain bearable. And she no longer has to choose between paying for her medical care or her daughters' education.
But she is afraid of elected officials in Congress who have vowed to repeal the ACA. That's why this week she attended a town hall in Modesto, California, to send a message to Rep. Jeff Denham that he must help protect Obamacare. She told her story to a standing-room-only crowd and brought many to tears.
"Nobody knows how many days and nights I've laid in bed with so much pain that all I can do is cry and cry," she says. "During the day nobody knew I had the pain because I always do my work with a smile on my face. A few years ago I was so tired of this pain that I thought to myself, I'm going to take my own life. It's not because I didn't want to live, but I just didn't want to live in pain."
Next week, when members of Congress return home for Presidents' Day and host events in their districts, working families will have a chance to speak out to protect their health care. It's up to us to demand that lawmakers protect the lifesaving care we receive – be it the ACA, Medicaid or Medicare.
Click here to find an upcoming event with your member of Congress near you so you can tell them to protect our health care programs.
Walker-Dampier has been a home care provider for 26 years. She chose her line of work because she comes from a family of givers.
"I had loving parents," she says. "In our home we had a table that sat 18 people, and every morning we didn't know who was going to join our table, because my mother was a nurse and she was the giving kind. I also have sisters who work in health care. I come from a family of helping others."
Despite the pain she lives with, Walker-Dampier puts the needs of her clients above her own. But if her health care is taken away, she says, "I don't want to find myself right back where I started from."
"I'm pleading for us all as a whole," she says, "because we're all human beings and we all need affordable health care. We all want to live with peace of mind, and we shouldn't have to choose between medical care and putting food on the table. Without insurance, so many of us wouldn't know what to do."