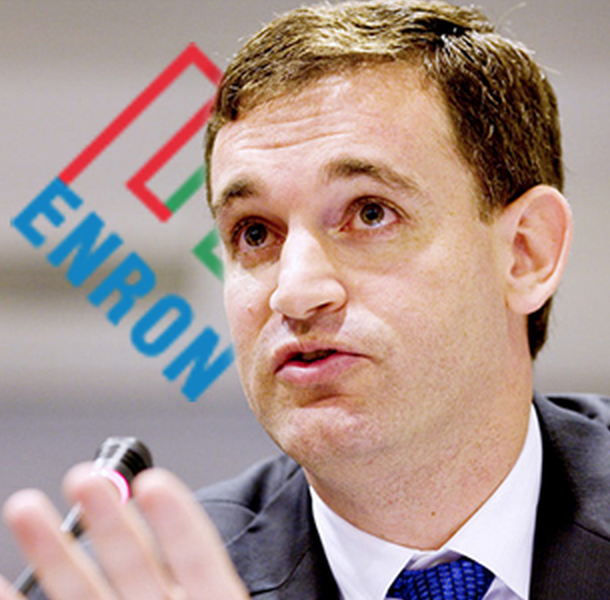 Last November, Phoenix voters emphatically rejected a ballot initiative that would have replaced city workers' pensions with risky 401(k)-style plans. A broad coalition of pension advocates including Phoenix firefighters, police officers, AFSCME Locals 2384 and 2960 joined forces to defeat the measure, Proposition 487, which was backed by billionaire John Arnold.
Arnold, a former Enron executive and Texas hedge fund billionaire, has taken aim at public worker pensions in many such efforts across the nation. Among other things, he gave PBS $3.5 million for "The Pension Peril," an attack against public worker pensions thinly disguised as objective reporting. And he gave $4.5 million to The Pew Charitable Trusts to fund anti-pension research.
Now a new microsite called "The Truth about John Arnold" will reveal the scope of Arnold's ambitions to demolish the retirement security of public workers across the nation, according to the National Public Pension Coalition and Californians for Retirement Security, which are launching the site.
"For the first time, you'll be able to track just how much money John Arnold has spent to gut the retirement security of firefighters, police officers, teachers, and millions of other public employees all across the country," wrote Reesa B. Kossoff, deputy executive director of the National Public Pension Coalition.
The new site will be launched during a webinar on Thursday, March 19, at 2 p.m. EDT.
Click here to register for the webinar.