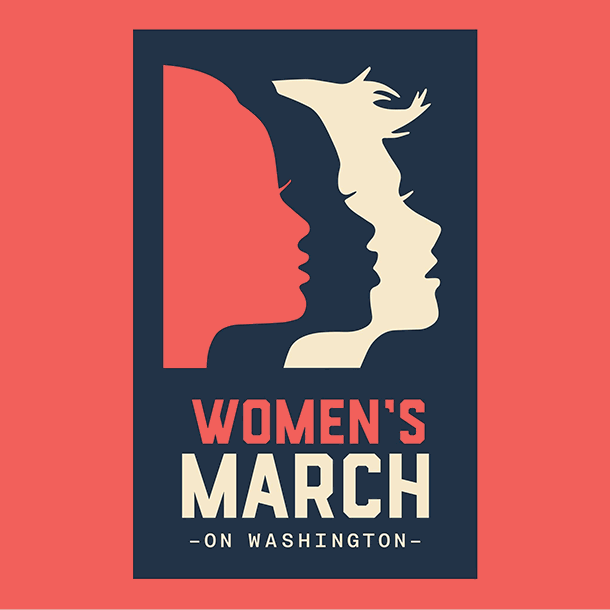 The Women's March on Washington, which will be held Saturday – the day after Republican Donald Trump is inaugurated as the nation's 45th president – is expected to draw hundreds of thousands of people to our nation's capital. More than 1.3 million people are expected to take part in sister marches around the world.
Since we came razor close to having a woman president, it's perhaps fitting that the largest gathering to date of people in opposition to Trump's misguided rhetoric is being led by women.
But the events are not exclusive to women. In fact, it's not even an anti-Trump event. The march, in the organizers' words, is "for the protection of our rights, our safety, our health, and our families – recognizing that our vibrant and diverse communities are the strength of our country."
Organizers of the Women's March are calling on "all defenders of human rights to join us" and reminding the public that "women's rights are human rights".
Having said that, the reasons for participating in the march will likely be as varied as the marchers themselves. That's because when it came to picking fights and distributing insults, Trump was equally offensive toward every minority group. Saturday will be a day to stand up for women's rights – and to remember that the gender pay gap is real – but also LGBT rights, immigrant rights, workers' rights, religious rights, transgender rights and more.
AFSCME members will participate in the march, and not just out of solidarity, but because the collective bargaining rights of public service workers will likely be under assault during Trump's presidency.
Here are the event details for the march in Washington, D.C. Here you can find answers to common questions about the march. And here you can find a sister march close to you.