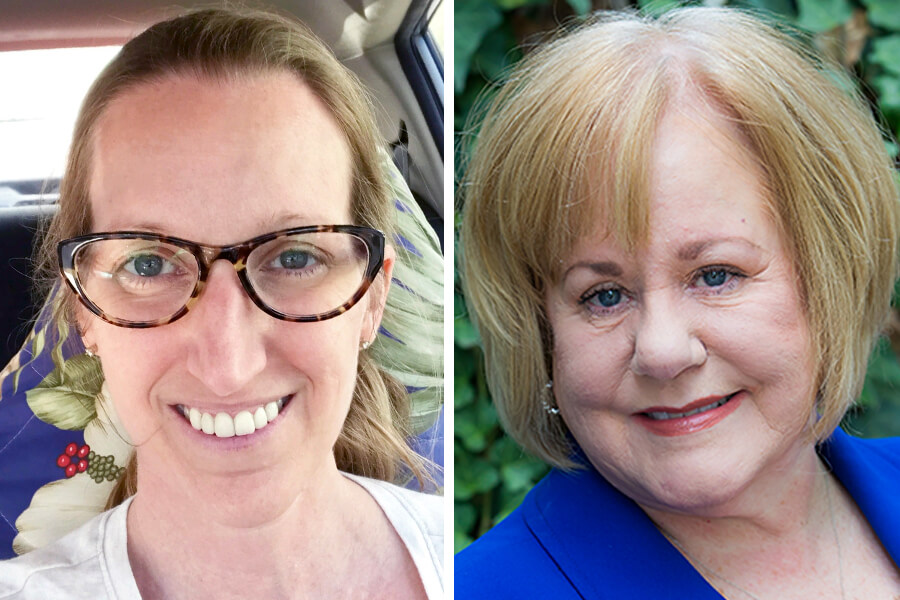 LOS ANGELES – Rehabilitation therapists at Kaiser Permanente in Hawaii recently voted to join United Nurses Associations of California/Union of Health Care Professionals (UNAC/UHCP).
The 60 Hawaii therapists become the latest in a wave of therapists, pharmacists, and other health care professionals who have joined UNAC/UHCP to gain a stronger voice in the health care profession, secure better benefits and improve the quality of patient care.
The therapists, consisting of speech-language pathologists, occupational therapists and physical therapists in Oahu, Maui and The Big Island (Hawaii), started organizing in late January and reached majority in March.
"This campaign was purely organic and member-driven," said Denise Duncan, a registered nurse and president of UNAC/UHCP. "When we first met with Hawaii therapists, they invited us into their home. Right in their dining room with a house full of therapists, we discussed what it meant to be a part of UNAC/UHCP: health care professionals empowering health care professionals."
Duncan added, "It only took the Hawaii therapists a few months to join the UNAC/UHCP family. This is the power of a grassroots campaign."
Jennifer Tapler, an outpatient physical therapist at Kaiser Permanente Maui Lani Elua Clinic, said the victory will ensure that management can't make unilateral changes to the therapists' working conditions. Now, they are looking forward to having a voice in how care is provided in Hawaii.
"Hawaii is unique because we have geographical distances all the time. Being spread out on different islands, we did not have a strong or united voice in the decisions that were being made about our practice. We weren't the ones making decisions about what was best for our patients," said Tapler. "Also, each facility could not provide the same level of care to our patients due to fluctuations in staffing levels and access to resources at each work location. It was frustrating."
Tapler also mentioned that the therapists now have the strength to protect and improve their wages, benefits and working conditions.
"We knew that we were one of the few departments left within Kaiser in Hawaii that were not unionized but we had no idea where to start. After we spoke to UNAC/UHCP, everyone on the organizing committee was 100% onboard and everything happened quickly," she said. "Despite the initial impact of COVID-19, we were able to communicate with our colleagues and gather support to win our union. However, it did slow down our official vote count."
Now that the votes have been counted, the therapists are embarking on the next step, which is to negotiate their first contract.
"We are looking forward to winning our first contract but we're already seeing the benefits of joining UNAC/UHCP," said Tapler. "Due to the COVID-19 pandemic, we were having issues with telehealth and didn't have devices we needed to do video visits with our patients. After joining UNAC/UHCP, we were able to get the devices quickly after trying to get it on our own."
She added: "Now we have the support we need to advance our profession."